Musical moments that should never end
Share - WeChat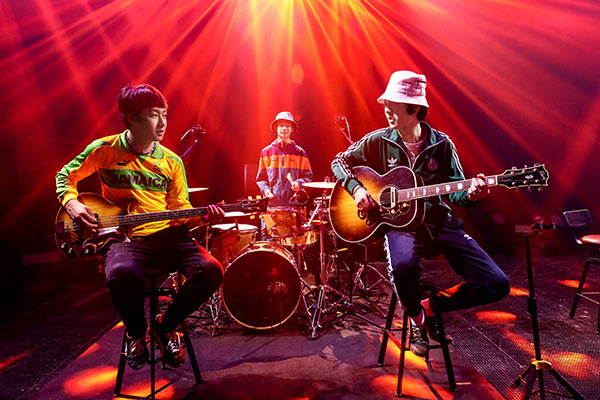 Rock 'n' roll may be harsh medicine, but it's not everyone's choice as a cure, at least not discovered by Kong and Yang before this summer.
At an event on New Year's Eve 2017, Cui performed Greenhouse Girl. Introducing the song, he said: "People didn't know who we were during the rehearsal, but they'll l realize who we are once we start singing this song."
About 20 years earlier Chinese rock music had been in decline. In 1995 Zhang Ju, one of the founders of The Tang Dynasty band, died in a car accident. Then Zhang Peiren, the founder of Magic Stone, left Beijing and went back his roots in Taiwan to cultivate younger pop stars. Some performers even found themselves being sidelined because of delinquent behavior. However, by the turn of the century Chinese rock music had begun to get its act together to be presented in a different way.