Zeman: Anti-mask law one way to end the chaos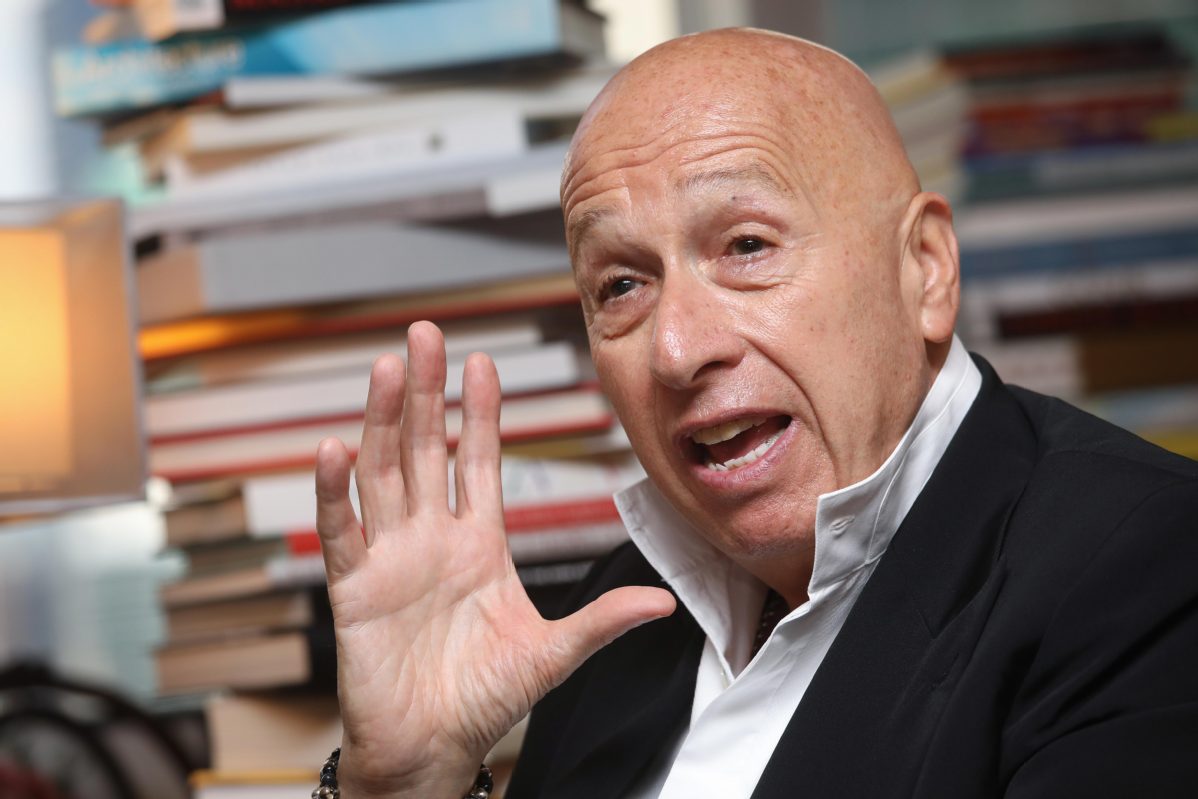 Getting an anti-mask law off the ground will be a way to help Hong Kong put an end to the turmoil that has rattled the city for nearly four months, says Allan Zeman -- one of the city's most prominent business leaders.
In an interview with China Daily, the chairman of LanKwai Fong Group expressed concerns over the protracted violence that has almost turned Hong Kong into a "ghost-town battlefield".
Allowing protesters to wear masks is one of the catalysts of the unrest, he reckoned. "Wearing a mask really changes your personality. If I don't know who you are, it makes you very strong. But, when you have to show your face, it's a different story."
Zeman drew an analogy between the violent protests and video games.
It's just like the video games they're used to play, he said. "The mentality is to see how I can beat the enemy, which is the police. And, I think that's unfair to the police."
Zeman quoted one of his friends in the police force as saying that the demonstrators feel very strong putting on a mask. "As soon as they're arrested, they take the mask off and they look very much like young students."
Zeman stressed that every city needs law and order. "When that breaks down, you've to do something drastic." He believed that law and order has broken down in Hong Kong as many don't respect the laws at the moment. The city needs to bring back law and order somehow, and banning masks is one alternative, he saId.
"It's like cancer. When you have cancer and if you don't stop it early, it'll spread to your body and kill you."
The problem is this has gone on for too long and is getting worse and spreading, said Zeman. "We've got to say okay, enough, this is the way forward."