Unusual but true: Activity to build human towers
Share - WeChat In unusual but true stories this week, we have a goldfish becoming world's smallest patient, an activity to build human towers, unconventional vehicles break records, and a snack packet with only one corn puff inside.
All the odd and interesting anecdotes from around the world are here in our review.
A goldfish becomes world's smallest patient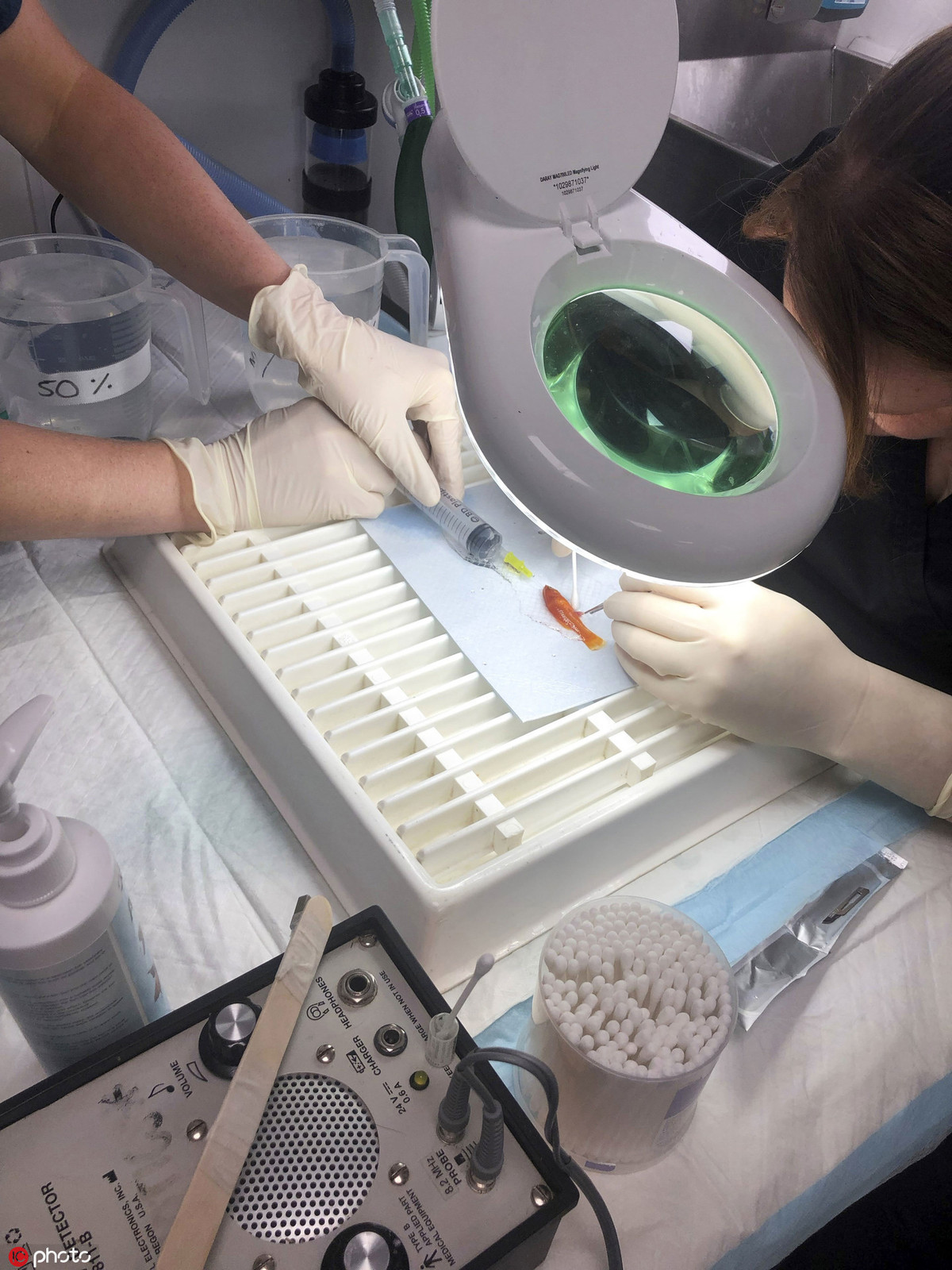 A goldfish weighing just one gram has become the smallest surgical patient ever in the UK, with a tumor being removed from its abdomen.
Its owners noticed that Molly the goldfish had a massive lump on its abdomen. They brought her to Highcroft Vets in Bristol immediately and the staff there suggested surgery.
The surgery took about 40 minutes and was successful, and Molly went home after waking up.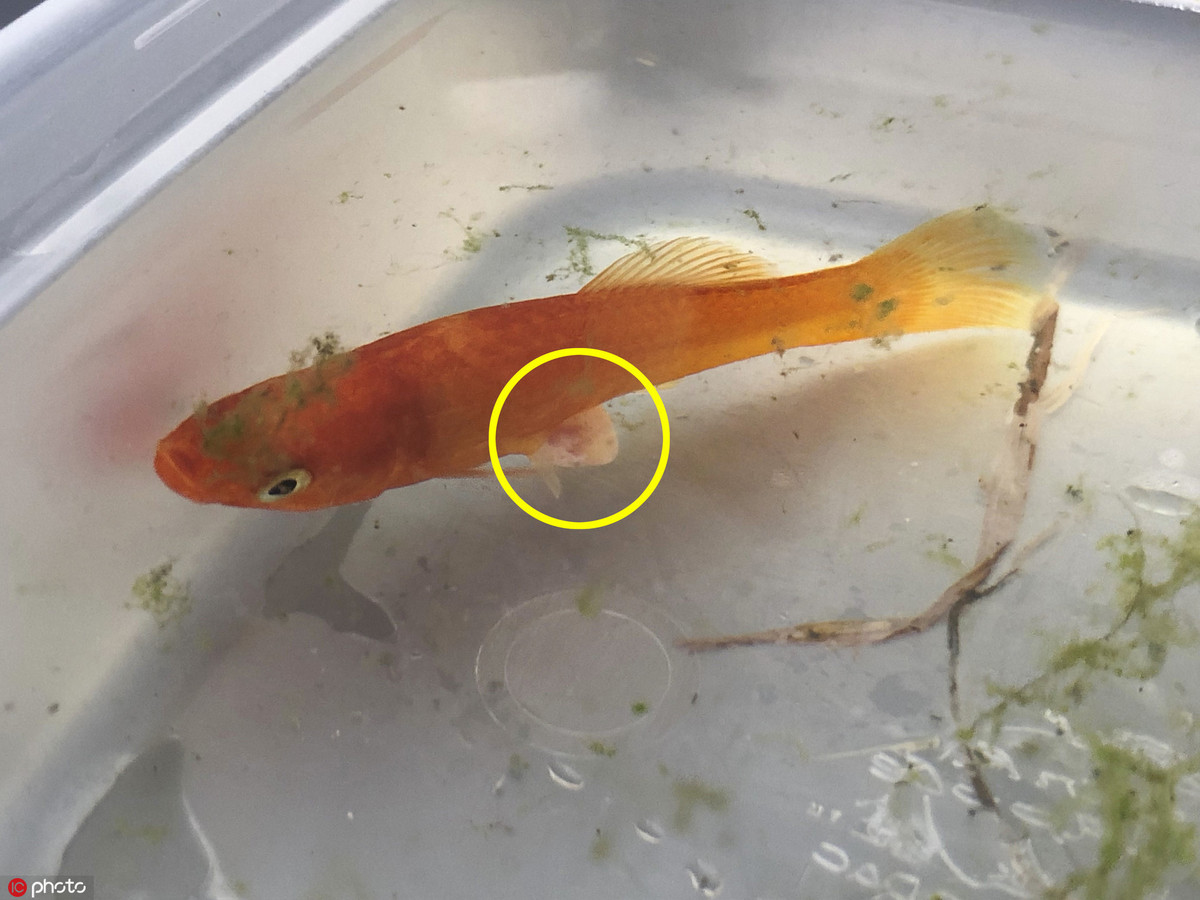 The vets said Molly is the smallest animal to go under the knife, while normally they operate on the likes of iguanas, snakes and crocodiles.
"You definitely have to have steady hands and good eyesight. It was definitely a team effort," said one vet.