Unusual but true: Court makes ruling allowing rooster to crow
Share - WeChat In unusual but true stories this week, we have a schoolboy growing giant sunflowers, a court ruling on allowing a rooster to crow, a plane transformed into an artificial reef and a National Grave Digging Competition held in Hungary.
All the odd and interesting anecdotes from around the world are here in our review.
Schoolboy grows giant sunflowers, breaking world records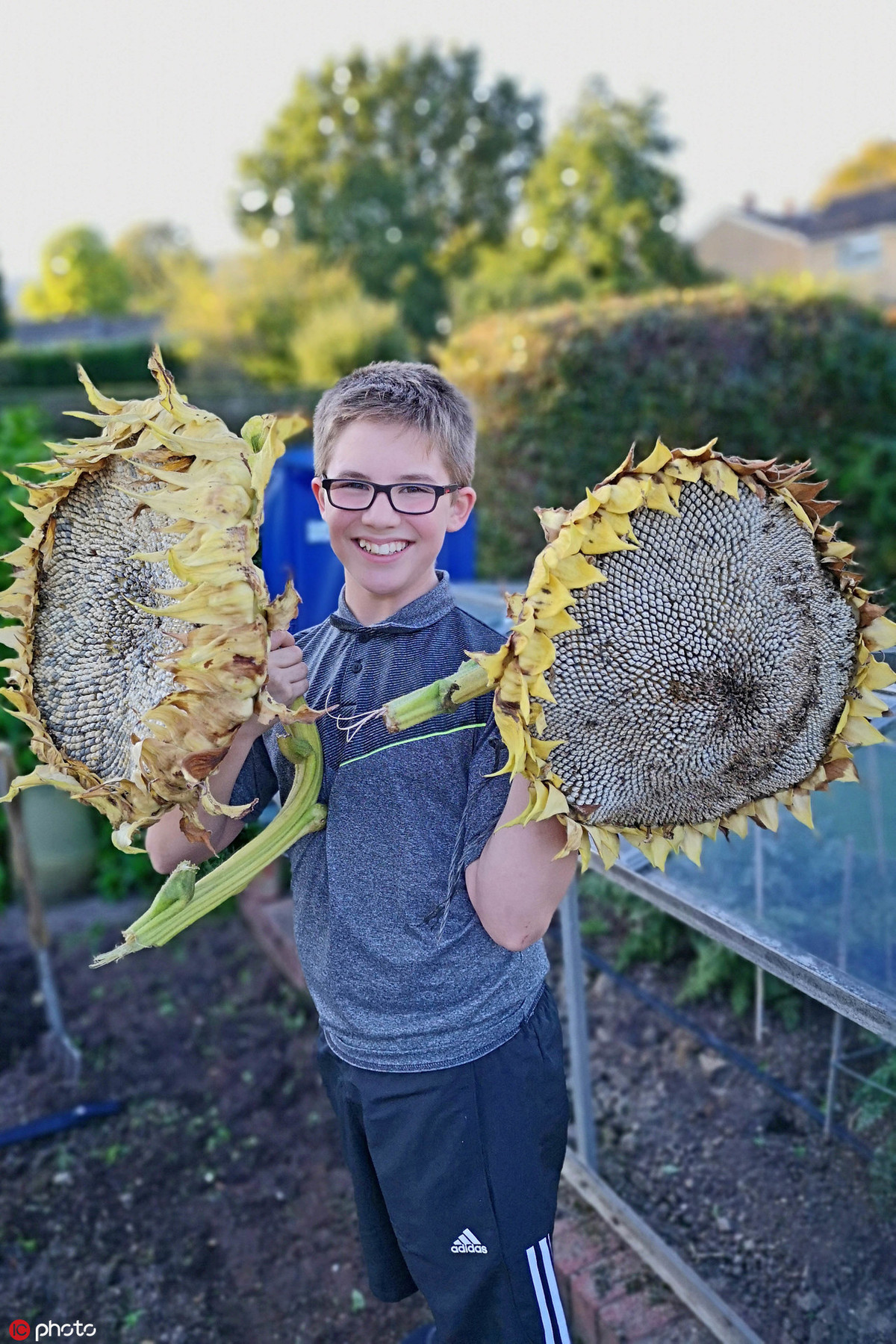 Jamie Fortey, who learned how to grow super-size crops, is going to the US to be a guest judge at an international gardening competition. He is a schoolboy from Wales and only 13 years old.
Jamie holds a Guinness World Record for growing the world's biggest sunflower, measuring 26.2 inches across. He also has helped dad Kevin nurture all kinds of giant vegetables and has seen them enter the record books dozens of times, including the world's longest radish that measured over two meters long and a beetroot that weighed the same as a newborn hippo.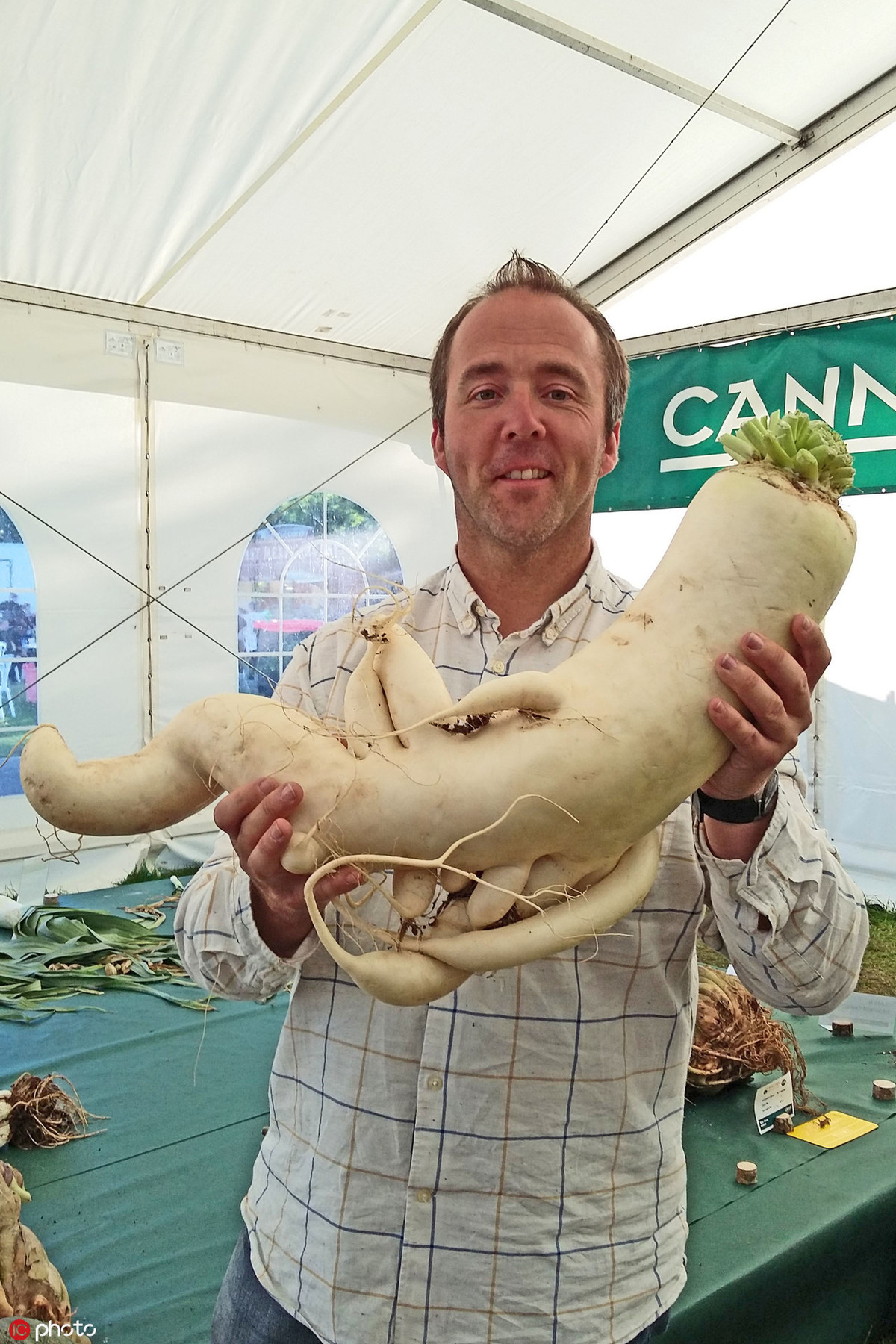 The pair's secret is using the traditional art of seed production combined with hydroponic growing. Hydroponics is a method for growing plants without soil, using a mineral nutrient solution in water. They also use coconut fiber and a self-watering pot system called GoGro, which regulates nutrients being supplied to the vegetables.