Retired woman fulfills dream of travelling world's continents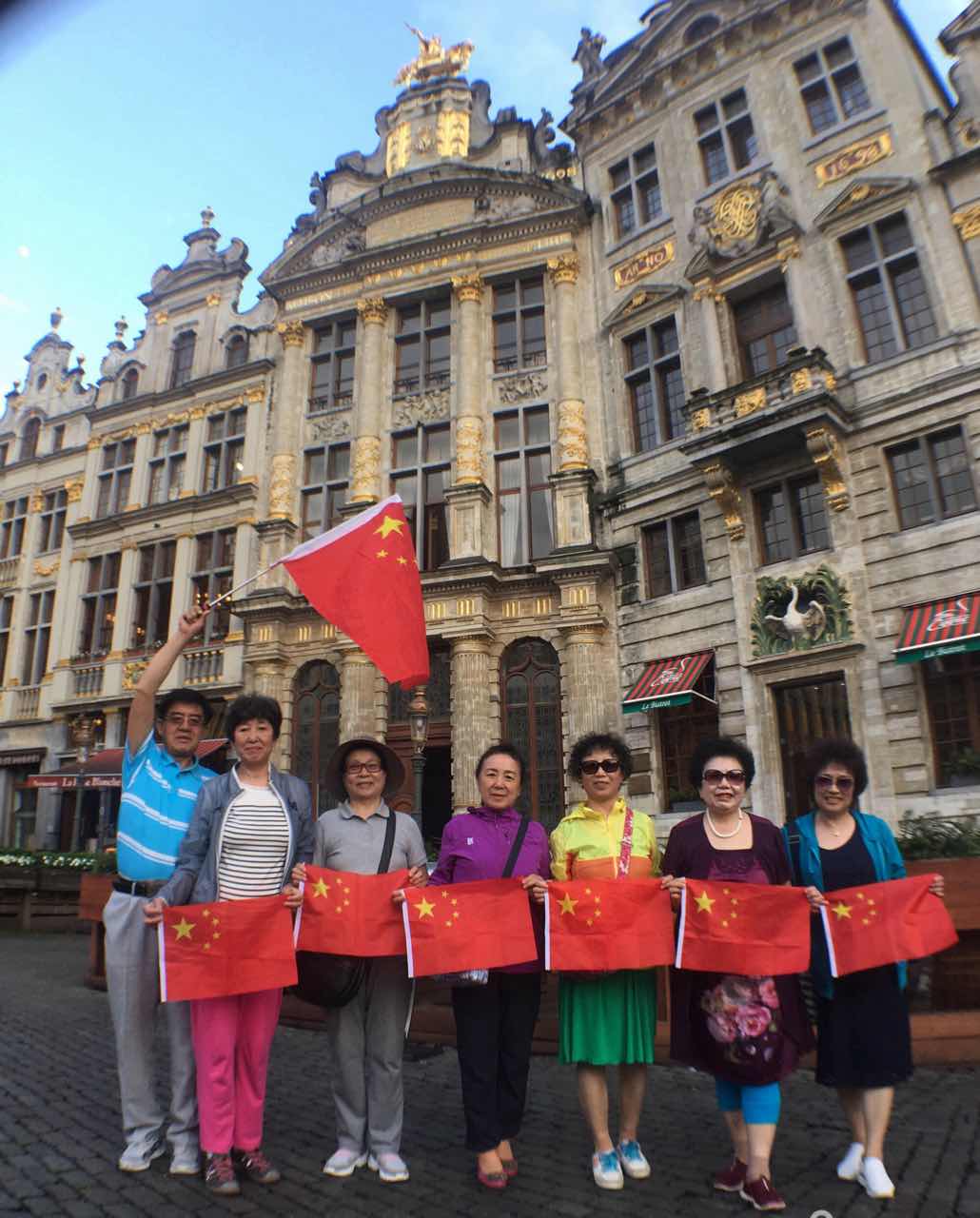 Over the past five years, He Xiaolian has travelled to more than 70 countries and regions across all seven continents.
"Before retirement, I had been to several foreign countries, but as a pediatrician, I didn't have much time to travel too far," she said. "However, I never gave up the dream of traveling all over the world."
The 67-year-old began her global travel soon after retiring from Harbin Children's Hospital in Northeast China's Heilongjiang province in 2014.