Merchant visits Shanghai's Great Theatre
Share - WeChat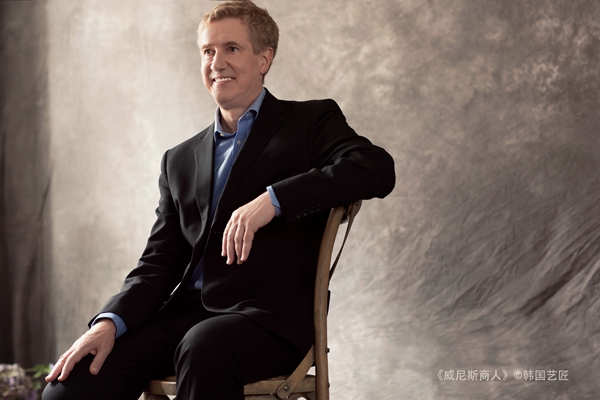 At a press conference on Aug 29 announcing the show, he said that, during rehearsals, he would sometimes imagine Shakespeare himself entering the room and would ponder the question, "How would he want to do it?"
"He would want a production for audiences today, the Chinese people in Shanghai, not for people 400 years ago," he says. "He would want the play to be exciting and stimulating for the audience now."
The Merchant of Venice will be the sixth production of the Royal Shakespeare Company's Shakespeare Folio Translation Project in Chinese. The project, which seeks to make the Bard's works more accessible to Chinese speakers, kicked off in 2015.
Among the five productions staged so far are The Tempest by the National Center for the Performing Arts in Beijing, Twelfth Night by the Guangzhou Dramatic Arts Center, and Hamlet by the Li Liuyi Theatre Studio in Beijing. All three plays were premiered last year.
The new production of Merchant will be the closing program of a showcase of international theater art at the Great China Theatre which started in June. Produced by the Shanghai Theatre Academy, the new Merchant will be "refreshing and authentic", according to Huang Changyong, director of the academy. "Shakespeare's plays are presented every year as graduation projects at our academy. In the past couple of years we have made some very good interpretations of Shakespeare's plays, and we really believe the new production will be of great quality."
Most Popular