Setting out to grab the spotlight
Share - WeChat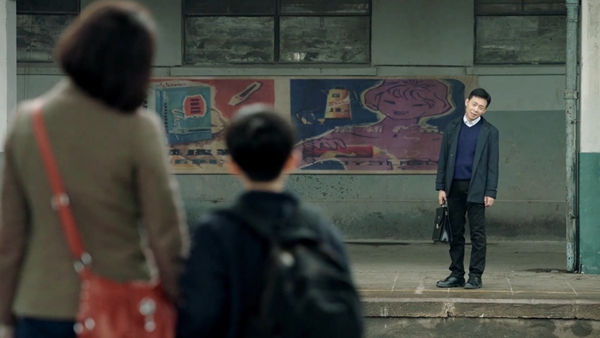 The recent China International Film& TV Program Exhibition showed how determined domestic producers are to make inroads into overseas markets, Xu Fan reports.
For most Chinese fans, it was a shock to see Mei Changsu, the protagonist of the TV series Nirvana in Fire, a royal period drama set in ancient China, "speaking" Spanish fluently.
Interestingly, the character-a leader of a group of swordsmen-can also "speak" English and a few more other languages.
These are all different foreign language-dubbed versions of Nirvana in Fire, a phenomenal worldwide hit show that has garnered more than 16 billion views online.
Earlier this year, the TV series remade with a Spanish voice-over aired in Argentina and Mexico, making it the first commercially successful Chinese television program released in either of the two countries.
During the 16th China International Film & TV Program Exhibition, the drama was highlighted alongside a string of television productions for making successful forays into overseas markets.
The annual showbiz event held in Beijing from Sept 11-12 attracted industry insiders, producers and distributors from over 300 organizations from more than 50 countries and regions.
Over 80,000 episodes of TV dramas, documentaries and animation series were on display at the event, according to the organizers.
Its 93 booths, which covered 22,000 square meters at the China National Convention Center, also featured forums on the internationalization of Chinese tales.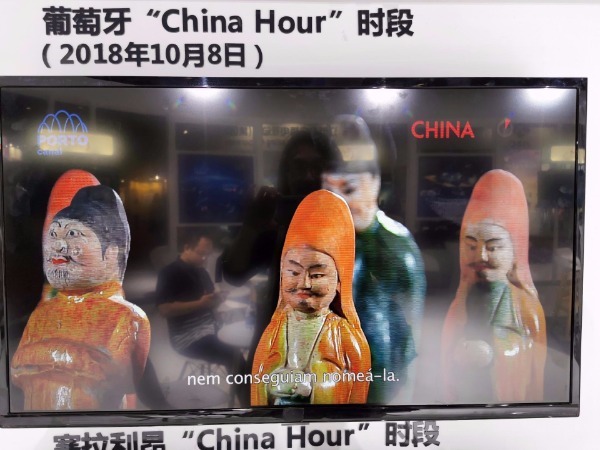 Statistics from the National Radio and Television Administration, the country's top regulator, show that more than 1,600 domestic TV shows have been translated into 36 languages and shown in over 100 countries and regions in recent decades.
With the rapid development of China's television industry, the country has seen a steady rise in TV content exports year-on-year, says Ma Li, the director-general of the international cooperation department with the administration, at a forum during the exhibition.
Speaking about domestic dramas that have made a big splash or broken records overseas, Ma says that the series "had opened a window for overseas audiences, enabling them to develop a more comprehensive understanding of China".
She also says that the administration had launched a project, which started in August and will run until October, to broadcast 70 quality works through more than 60 mainstream media platforms and streaming sites in around 50 nations.
Most Popular