The time of their lives
Share - WeChat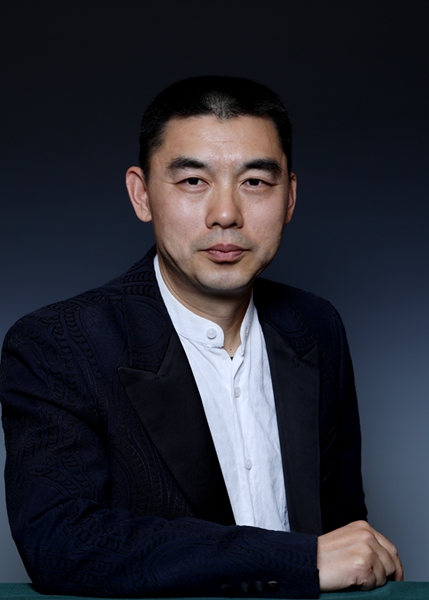 Since 2006, veteran director Zhang Tongdao has trained his lens on a dozen children, continuously documenting their failures and fortunes for a series of films and TV shows, Wang Kaihao reports.
In justifying the length of time it has taken to complete his latest project, veteran director Zhang Tongdao will probably point to his American counterpart, Richard Linklater, who spent 12 years filming the drama, Boyhood.
However, while Linklater's piece was fictional, Zhang's long-term production about human growth is compellingly real.
Since 2006, Zhang's lens has followed more than a dozen young people who were born after 2000-those often referred to globally as Generation Z, or Gen Z, but colloquially known as the "post-2000" or "post-00" generation in China. When he first started the project, the children were attending a kindergarten in Beijing. However, as his camera kept rolling, audiences grew up with them as the magic of time unraveled their real-life dramas.
With the footage he has collected over the past 12 years, he has released two films and one TV documentary-Kids Kingdom in 2009, Post-00 Generation (TV) in 2017 and Born in 2000 in 2019-recording different periods of the children's lives, from kindergarten, to middle school, then to high school and college.
"Time is the best screenwriter," explains 54-year-old Zhang, who also works as a media professor at Beijing Normal University. "All I need to do is record."
In 2001, China joined the World Trade Organization. It wasn't long before Chinese families began to travel abroad more often, own cars, and on the whole grow wealthier, he says.