Ministry: No tolerance for rigid approaches to local pollution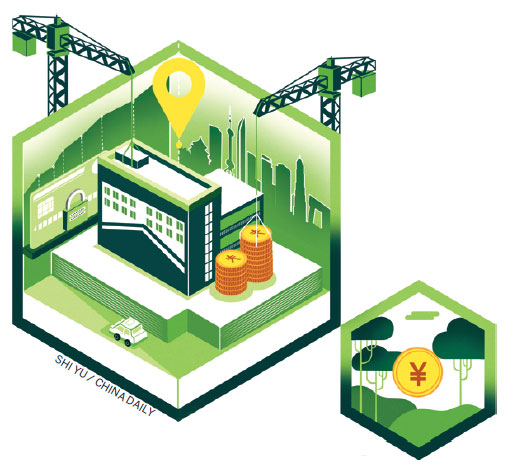 China's top environmental watchdog reiterated its zero tolerance toward local governments' one-size-fits-all approaches to cope with environmental inspections and vowed to roll out effective measures to safeguard enterprises' legal rights and interests.
Liu Youbin, spokesman of the Ministry of the Ecology and Environment, also said in a news conference on Friday that taking a one-size-fits-all approach to shut down companies ahead of inspections instead of fulfilling their duties in pollution control in daily work is "a typical act of formalism and bureaucracy".
The act "not only tarnishes the image and credibility of the Party and the government, but also damages companies' legal rights and interests". It also goes against the original aspiration and mission of ecology and environmental protection work, he noted.
Local authorities resort to one-size-fits-all approaches mainly because of their failure to fulfill their routine duties. The ministry had launched a three-month campaign to address the problem on Sept 1, he said.
The Sept 4 notification issued by a district government in Linyi of Shandong province that shut down and suspended a large number of businesses to cope with an inspection on air pollution control is a typical example of one-size-fits-all conduct found in the campaign. The ministry has asked local authorities to carry out immediate rectification and hold accountable those officials who made the decision, he said.
The ministry will watch closely regarding such approaches and investigate all such acts, he stressed.
He also said the ministry will ramp up law enforcement to urge local authorities to strengthen their routine supervision to address the problem at its root.