Beijing Nanyuan Airport poised to close its doors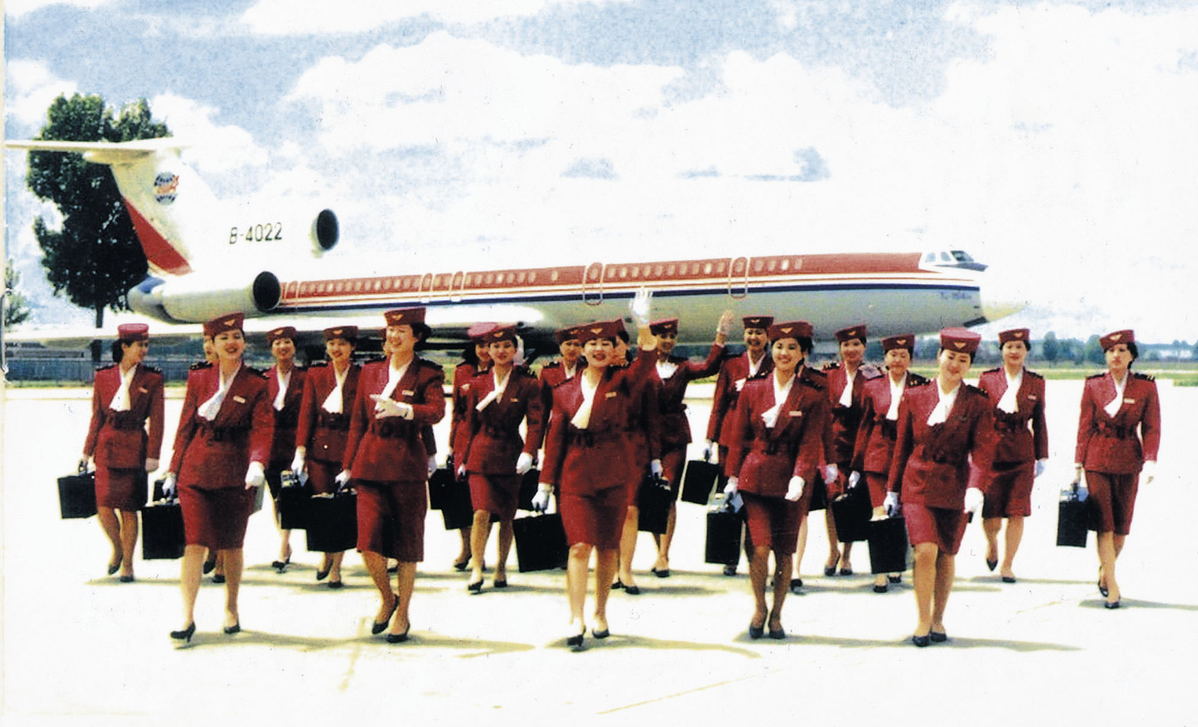 Li said: "Compared with Beijing Capital International Airport, which handled more than 100 million passenger trips last year, Nanyuan Airport's throughput capacity is just a drop in the ocean. But China United Airlines has always served less-densely populated smaller cities where other airlines are unwilling to offer lower-priced tickets aimed at making flying affordable for the public."
Daxing International Airport, with four runways, 268 airplane parking bays and a terminal building covering 700,000 square meters, will start operating by the end of the month and is preparing to accommodate 45 million passengers a year by 2021, and 72 million by 2025. As a result, Beijing will no longer need the small military-civilian airport.
Chen Donglin, deputy general manager of China United Airlines' e-commerce department, said the carrier will become the first airline to transfer its operations to the new airport from its headquarters at Nanyuan. It will transfer all its planes and more than 4,000 employees before the new airport opens.
"The opportunities brought by the new airport will help Chinese carriers to improve their operating efficiency and increase profits. We plan to purchase six new aircraft this year, and the company's fleet size is expected to reach more than 60 by next year," he added.
No plans have been released for the future of Nanyuan Airport, but one expert has suggested turning it into a museum to showcase the development of the nation's aviation sector.