Beijing Nanyuan Airport poised to close its doors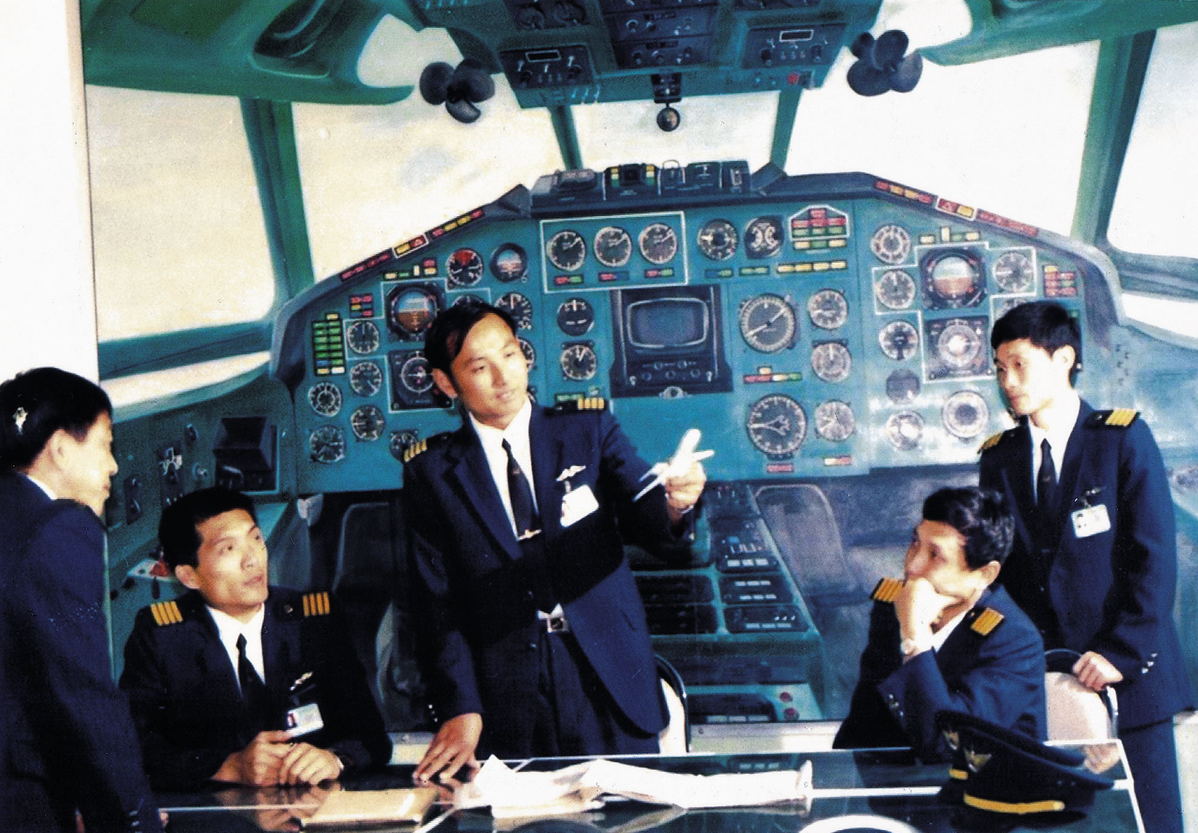 In 1904, two French light aircraft performed aerobatics above the Nanyuan training ground-the first time aircraft had taken off and landed in China. Six years later, the Qing government built airstrips at Nanyuan and it became the nation's first airport.
Later, the Qing government began to establish air transportation in China and built a factory at Nanyuan to experiment with manufacturing aircraft.
After the Xinhai Revolution of 1911, Yuan Shikai, a key figure in Chinese politics in the early 20th century, established the Nanyuan Flying Academy in 1913-the first official flying academy in China-and bought 10 French aircraft for pilot training.
The academy struggled to survive for 15 years amid turbulent political changes and was forced to close in 1928. However, more than 150 pilots who graduated from it played important roles in China's aviation history.
Fu Qianshao, an air defense expert, said: "The academy set the bar very high for the admission of candidates and drew up specific training programs and a detailed process for the pilots, which set an example and standard for the current flight school. China's aviation industry started at Nanyuan Airport."
After the founding of New China in 1949, Nanyuan Airport continued as an aeronautical school and Air Force training base for nearly three decades. With rapid economic development and rising living standards, it was turned into a commercial airport in 1986 to cope with the growing demand for business and leisure travel.