Beijing Nanyuan Airport poised to close its doors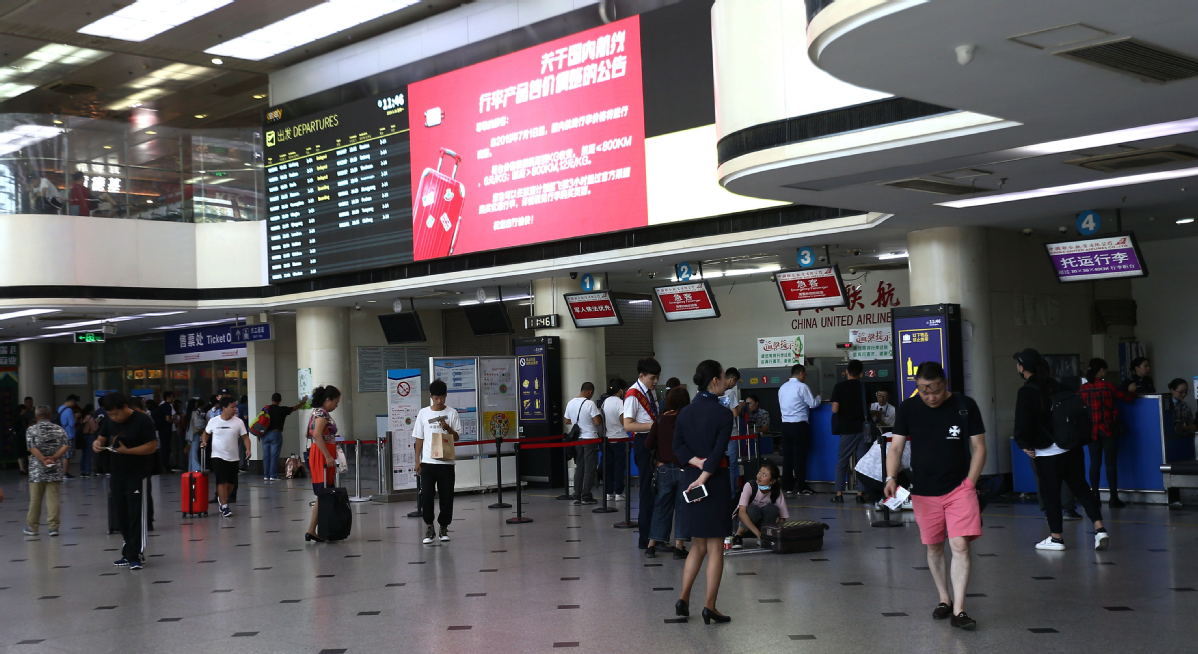 In 2016, Zheng Zhongjie, a fitness coach in Beijing, had been in the city for more than three years when he had the chance to take a flight from the airport. It proved a mixed experience.
"Winding through a series of tortuous lanes, I thought I had taken an unlicensed taxi driver who wanted to take me the long way to the airport. But the real shock came when he pulled up at the terminal building. It looked like a county-level bus or train station to me, not an airport," he said.
However, Zheng, a military enthusiast, said he welcomed the chance to see the airport, where there were soldiers on duty and some of the buildings offered a glimpse of the facility's history.
Nanyuan, which translates as "southern garden" in Chinese, used to be a hunting ground for the Qing royal family. After flooding washed away the land during the reign of Emperor Guangxu (1871-1908), the area was turned into a base for military training and parades.