China remains largest global industrial robot market
Share - WeChat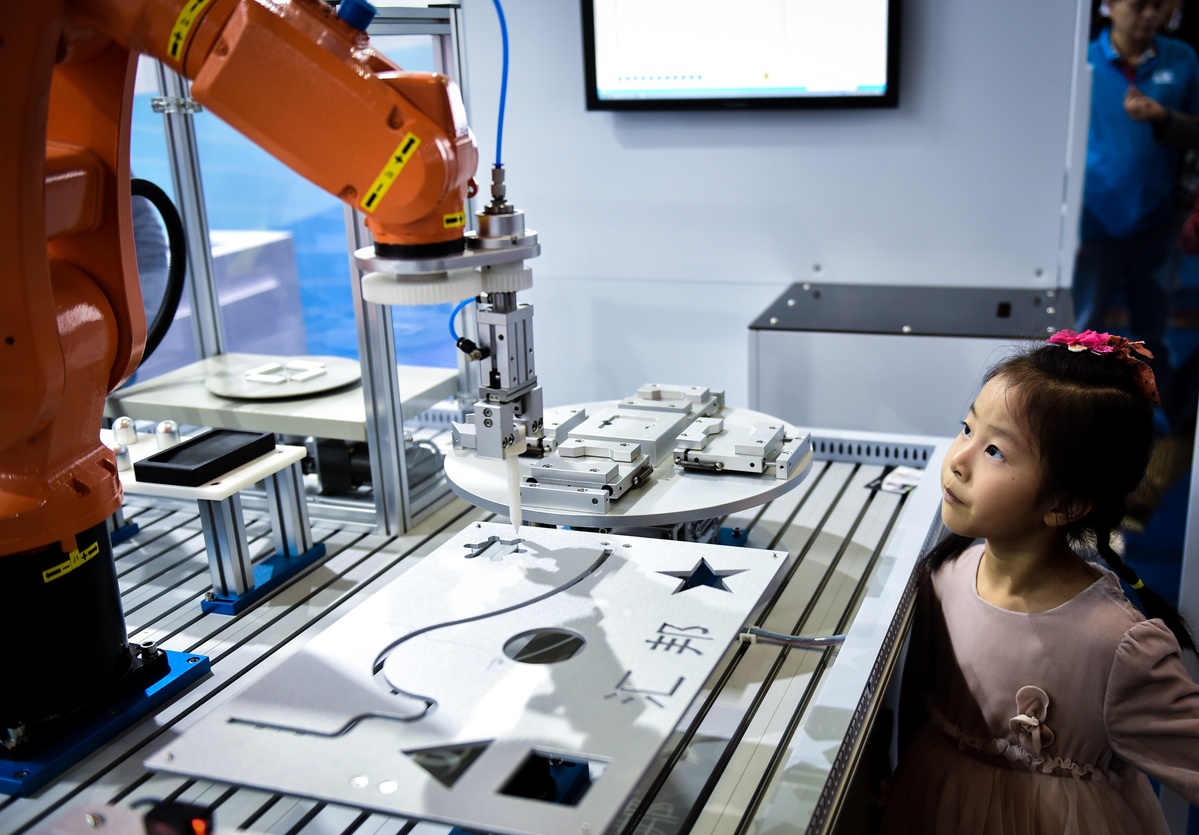 China holds its position as the world's largest industrial robot market by sales for the sixth year by selling 156,000 units in 2018, reports said.
Sales, however, declined 1.73 percent year-on-year due to a 7.2 percent drop in sales of foreign robot makers to 113,000 units, while that of Chinese manufacturers saw a 16.2 percent growth from a year ago, said the China Robot Industry Alliance report.
About 154,000 industrial robot units were installed in China last year, taking up 36 percent of global total installation, and exceeding the combined amount of Europe and the Americas, the World Robotics report by the International Federation of Robotics published on Wednesday showed.
The value of installations in China reached $5.4 billion in total, up 21 percent from 2017, the report added.
For the first time, the International Federation of Robotics published its annual World Robotics report in China.