Train ticket prices to airport launched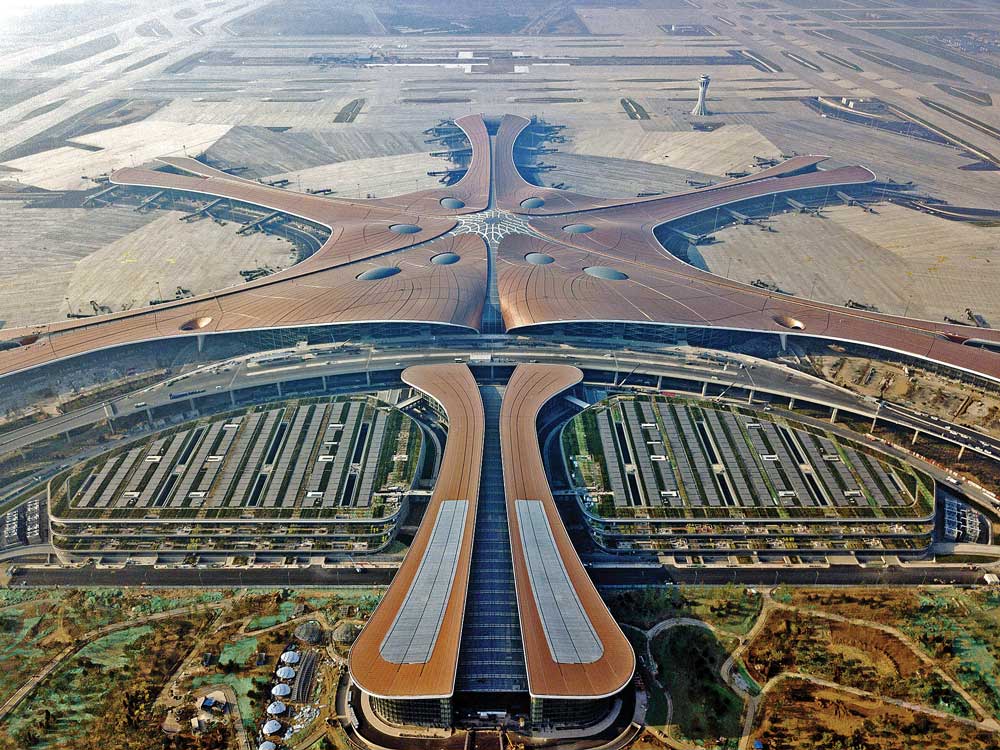 Tickets for the subway connecting downtown Beijing with the newly built Daxing International Airport went on sale for the first time on Sunday, and were priced between 10 - 35 yuan depending on travel distance, according to the municipal authority.
Tickets for distances of 20 kilometers will be 10 yuan ($1.42), while 20-30 kilometers will be 25 yuan. Travel distances of over 30 kilometers will be 35 yuan.