Chinese astrophotographers star in top contest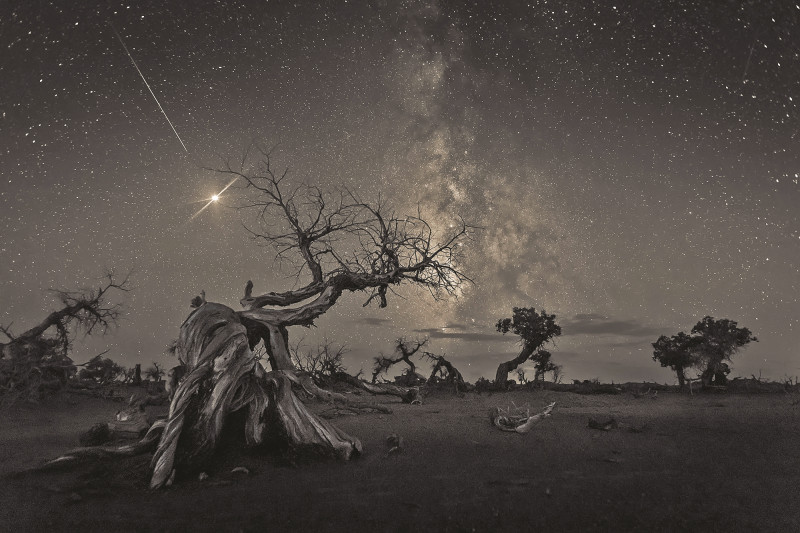 Three Chinese photographers have claimed accolades in the world's largest astronomy photography competition and will now have their work displayed at an exhibition in London.
Chinese entrants won top prize in two out of 11 categories in the Royal Observatory's Insight Investment Astronomy Photographer of the Year 2019 awards, while another placed third.
The competition celebrates outstanding images of celestial objects, cosmic events and regions of the night sky. It is widely considered to be the most prestigious competition of its kind.