Special needs student starts university
Share - WeChat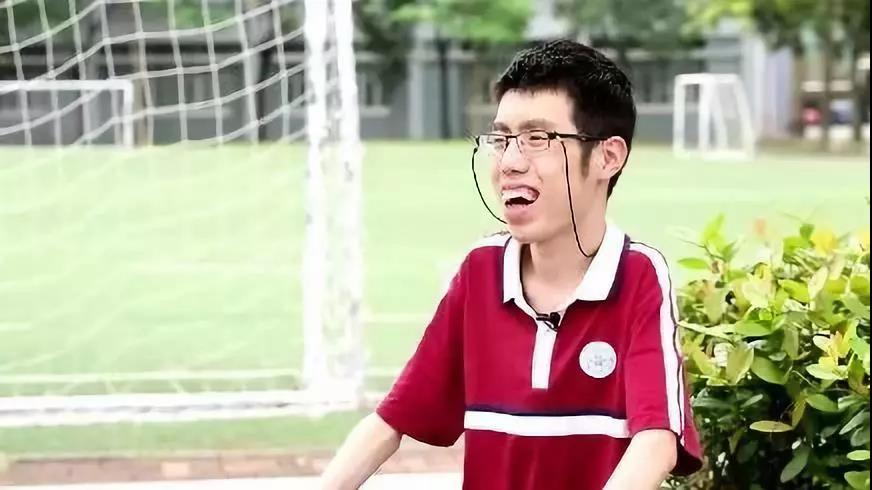 Wu Jiayang, who has more than 30 steel nails and two 40 centimeter steel bars in his body to support his spine, has started his adult life without his parents' care at Guangdong University of Technology.
Wu, from Zhuhai, South China's Guangdong province, had undergone a spinal correction surgery after suffering congenital sensory and motor nerve disease.
Although while growing up he could not walk or write as fast as other students, he studied hard and was named outstanding youth in Guangdong and outstanding high school student in the country.
He was admitted to the Software Engineering Department of the School of Computers, Guangdong University of Technology, his college entrance examination score being so good it more than qualified him for admittance.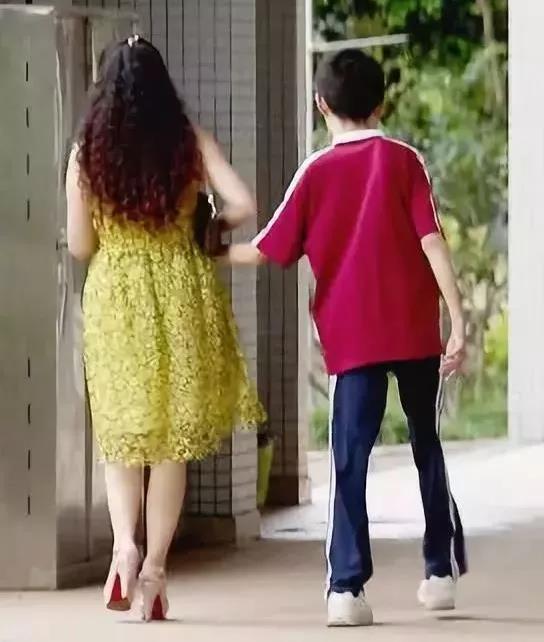 Wu lives on the first floor of a dormitory, which is relatively close to both the canteen and classroom buildings. A parking space is provided for his electric tricycle and a charging pile is installed near his dormitory.
A team of six students is in place to help him integrate into the university.
"My parents had considered accompanying me to university for four years but I think I am fine. There are so many classmates who can help me. My mom and dad have cared me for so long. I want them to take a rest after I come to the university," Wu said.
Wu has set an initial plan for university: To get to know more people and make friends, to learn more and achieve more.
He also wants to join the smart hardware and internet entrepreneurship club on campus. He met some members of the club through a chat group during summer vacation.