Pilot zone helps diversify economy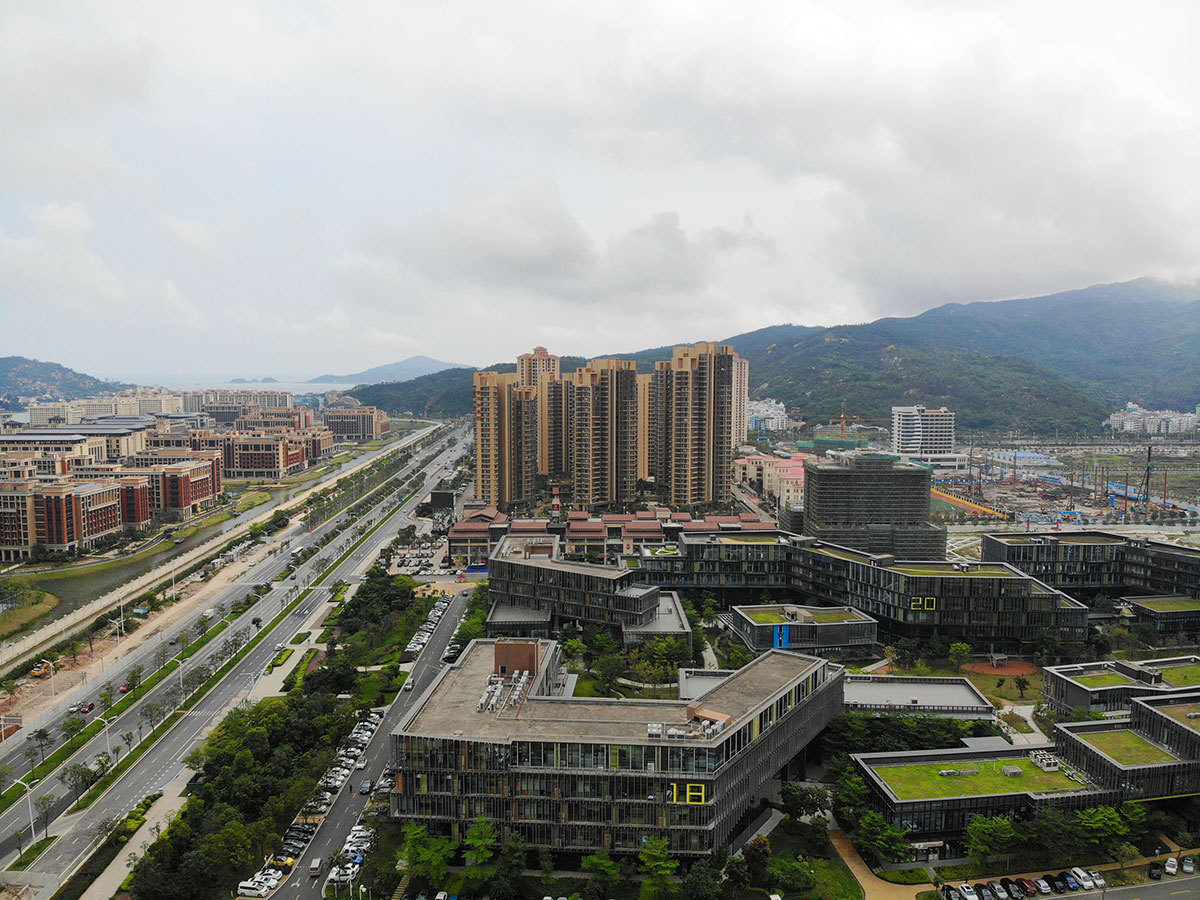 In March, the first cross-border office building went into operation in Hengqin, which 15 companies from Macao now base themselves in. A shuttle bus service is in place to help the growing cross-border labor force get to work.
Vehicles with Macao license plates have been allowed to enter Hengqin since December 2016. As of April, the total quota of Macao vehicles permitted to enter was 2,500.
Education development, which is restricted by Macao's limited 33 sq km of land, is another area that has benefitted from the industrial park.
The University of Macau opened its campus in Hengqin in November 2013. The 1.1-sq-km campus is under the jurisdiction of the Macao SAR, and all staff and students can access the campus via a tunnel from the Macao side without the need to clear immigration.
By the end of this year, a Macao checkpoint - Cotai Frontier Post - will move all its operations to the new Hengqin Port. Once completed, residents from both sides will enjoy a faster, one-off immigration clearance procedure.
Since July 1, Macao residents who live in Hengqin can access medical insurance enjoyed by their counterparts in the mainland.
According to the city government of Zhuhai, construction of the first pilot residential zone in the mainland for Macao residents will start before the end of the year. Once completed, it will adopt some of Macao's social system and policies.
Henqgin has designated 20 hectares for the residential complex, which will provide for elderly care and medical, residential and educational needs.