Playing its role in 'Chinese miracle'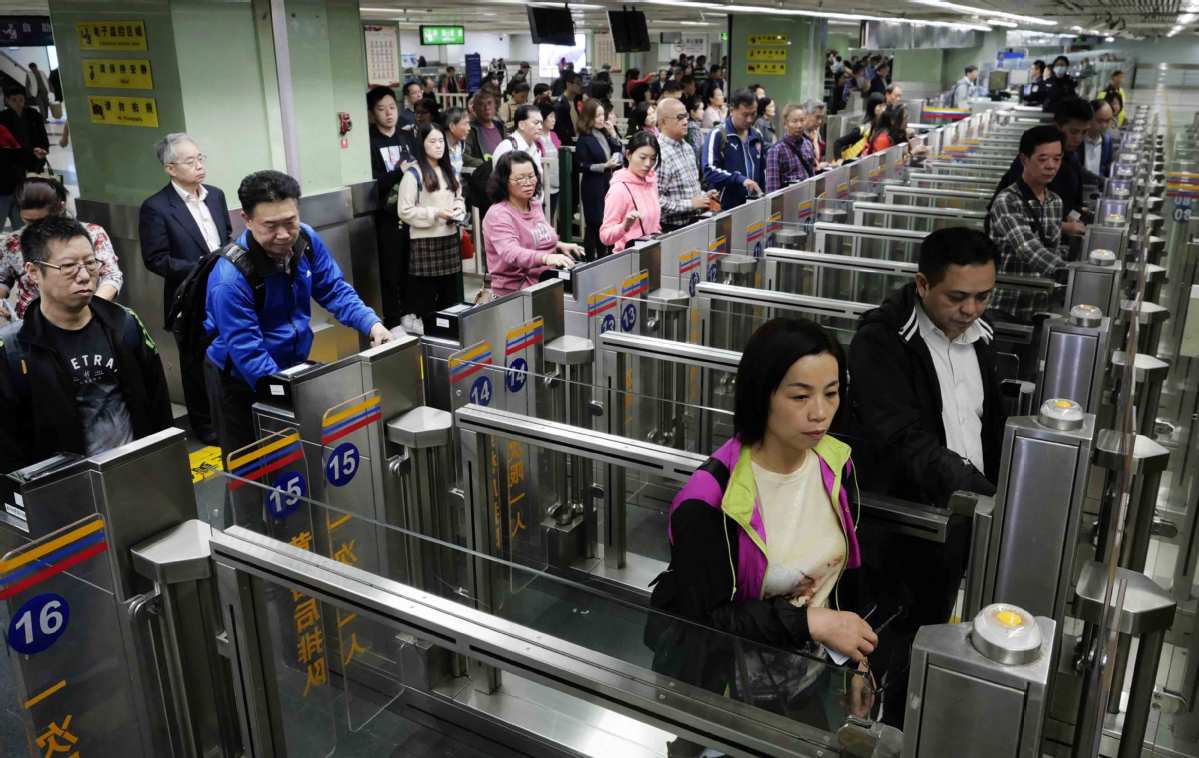 Vision vindicated
Choi said a turning point has been reached in reform and opening-up, with the next 40 years the time for Hong Kong and Macao to focus on helping homegrown companies from the mainland break into the world markets, to assist them to transform and upgrade.
The 40 years of remarkable economic growth laid the foundations for the Guangdong-Hong Kong-Macao Greater Bay Area. The 11-city cluster is made up of nine cities in Guangdong and the two special administrative regions. Guangdong, the "world's factory", stands poised to transform and upgrade itself.
Its labor-intensive factory structure cannot survive for much longer, Choi said, and the time is approaching when high-tech manufacturing, both ecologically friendly and highly cost-efficient, must take over.
The BRI and Greater Bay Area are two major national strategic plans. The visionary plans, bearing the same daring imprint of tearing down the old in the spirit of change, are aimed at gaining greater economic potential. Both are viewed as part of the central government's efforts for Hong Kong to integrate into the nation's development.
The report of the CPC's 19th National Congress, in October 2017, showcased a series of policies targeting closer integration. Since then, many initiatives have been rolled out to make it easier for special administrative region residents to live, work and study on the mainland. The new policies offered support for housing, education, employment, travel and other basic services.
In May 2018, Xi issued instructions to give further support to the transformation of Hong Kong into an international innovation and technology hub. Following that, major national grants in science and technology were made available to Hong Kong and Macao scientists. In August last year, residence permits for Hong Kong, Macao and Taiwan residents living, working and studying on the Chinese mainland were announced to facilitate even closer integration.
These measures are expected to boost the sense of belonging and security for young people from the three regions, Choi said.
After the Party's 19th National Congress, the country had a clearer blueprint for its development in the new era, Choi said, but the initiatives stirred some concerns in the United States, where efforts have been made to contain China's development.
In noting the changing global situation, Choi called on Hong Kong's youth to set aside differences, saying it is time to consider the big picture now, as the special administrative region is an inalienable part of China's big picture.