China's biotech sector sees largest private equity investment
Share - WeChat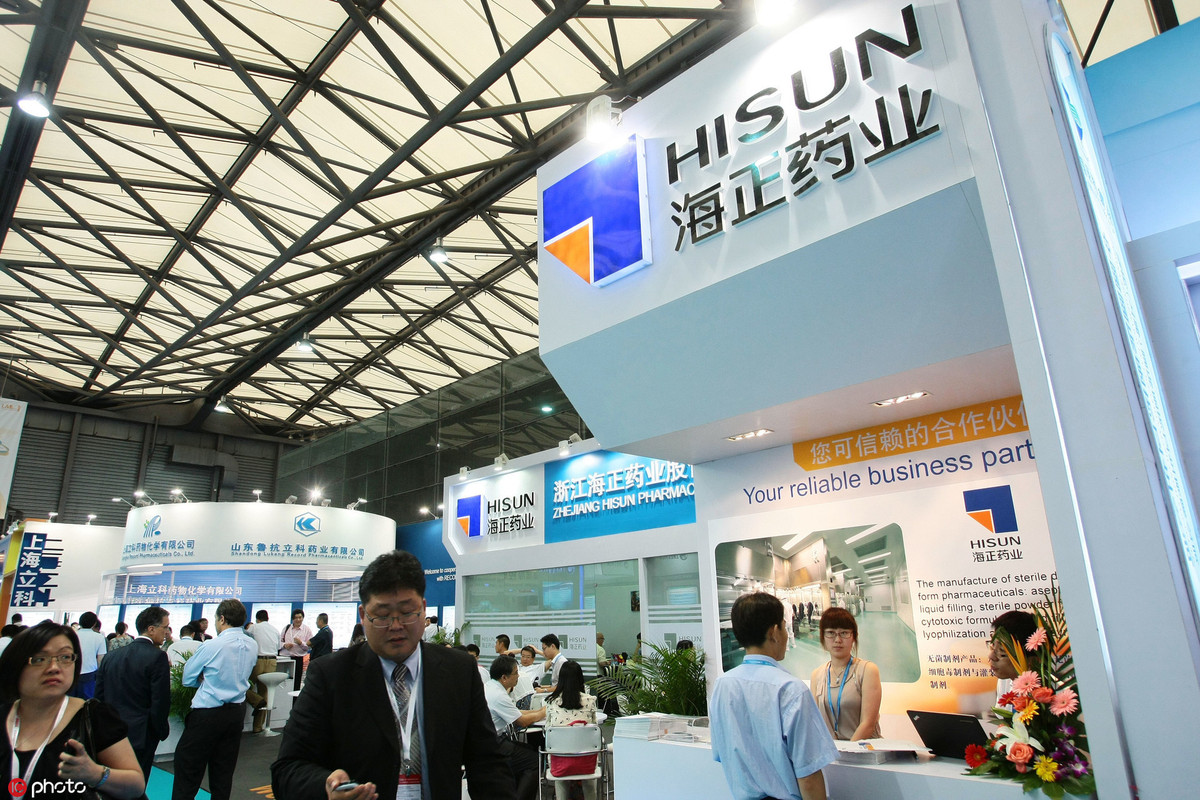 Zhejiang Hisun Pharmaceutical Co Ltd and PAG jointly announced Wednesday evening that PAG had executed a final agreement to acquire a controlling share in Hisun Pharmaceutical's subsidiary Hisun BioRay Bio-pharmaceutical Co Ltd, marking the largest private equity investment in China's biotechnology industry so far.
PAG, a leading Asia-focused private equity firm, will acquire 58 percent of Hisun BioRay for 3.8 billion yuan ($540 million). Zhejiang Hisun, a State-owned company, will continue to retain 42 percent ownership.
Established in January 2019, Hisun BioRay has been a core business division and the platform for the research and development, manufacturing and sales of biologic antibody-based drugs of Hisun Pharmaceutical, which entered into the biological pharmaceuticals sector in 2003.
Hisun BioRay has end-to-end operational capabilities across the pharmaceutical value chain and currently employs more than 700 staff with offices in Taizhou and Hangzhou in Zhejiang province, as well as in Shanghai.
The company has developed a strong portfolio in autoimmune and oncology treatments, and currently manufactures and markets Anbainuo, a leading biosimilar drug indicated for autoimmune disorders including rheumatoid arthritis, ankylosing spondylitis and psoriasis.
It plans to launch Anjianning, one of China's first biosimilars to the medication adalimumab, around the end of this year, according to the new release.