24-hour delivery service coming to Yangtze River Delta Region
Share - WeChat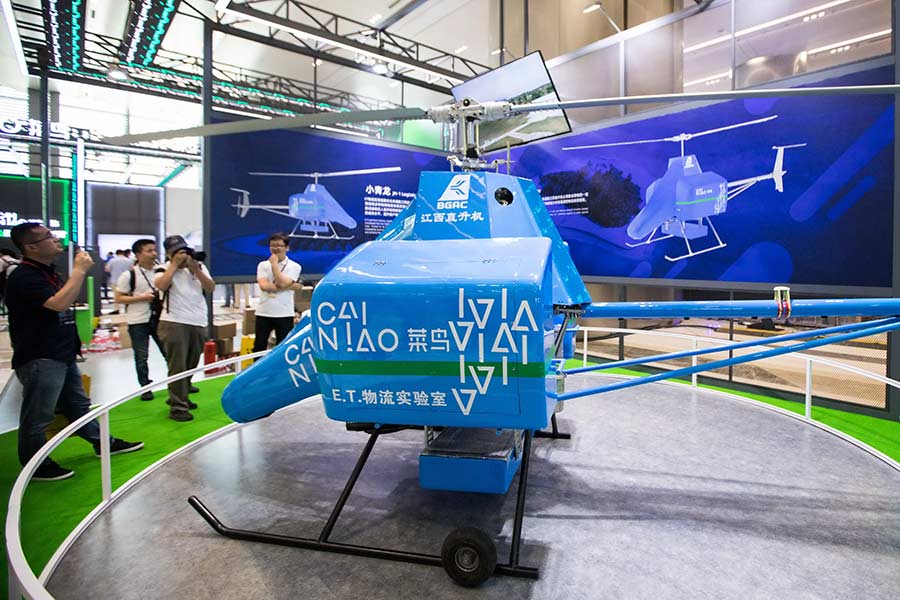 Courier aggregator Cainiao Network Technology said on Wednesday a 24-hour delivery service will become viable to users in 26 cities in the Yangtze River Delta Region.
The platform, together with leading express delivery firms like ZTO, STO and Yunda, promised to compensate consumers in these Eastern China cities if parcels aren't delivered in one day's time.
Cainiao data showed that the relatively affluent region, which includes Shanghai and Zhejiang, Jiangsu and Anhui provinces, accounts for nearly one-third of all parcels dispatched nationwide per year. Intra-region delivery accounted for one-tenth of the national total.
Under the new policies, packages picked up by couriers before 8 pm are expected to reach receivers' doorsteps within one day. Consumers can apply for compensation should a delay of 24 hours occur, and the order would be placed in priority, though details haven't been published yet.
Cainiao said the average time of parcel pickup to delivery now stands at 22.6 hours in the region, thanks to the adoption of electronic delivery sheets, smart assignment, automated distribution center management and other endeavors to boost delivery efficiency.