Guangdong's medal success launches China to the top at World Skills Competition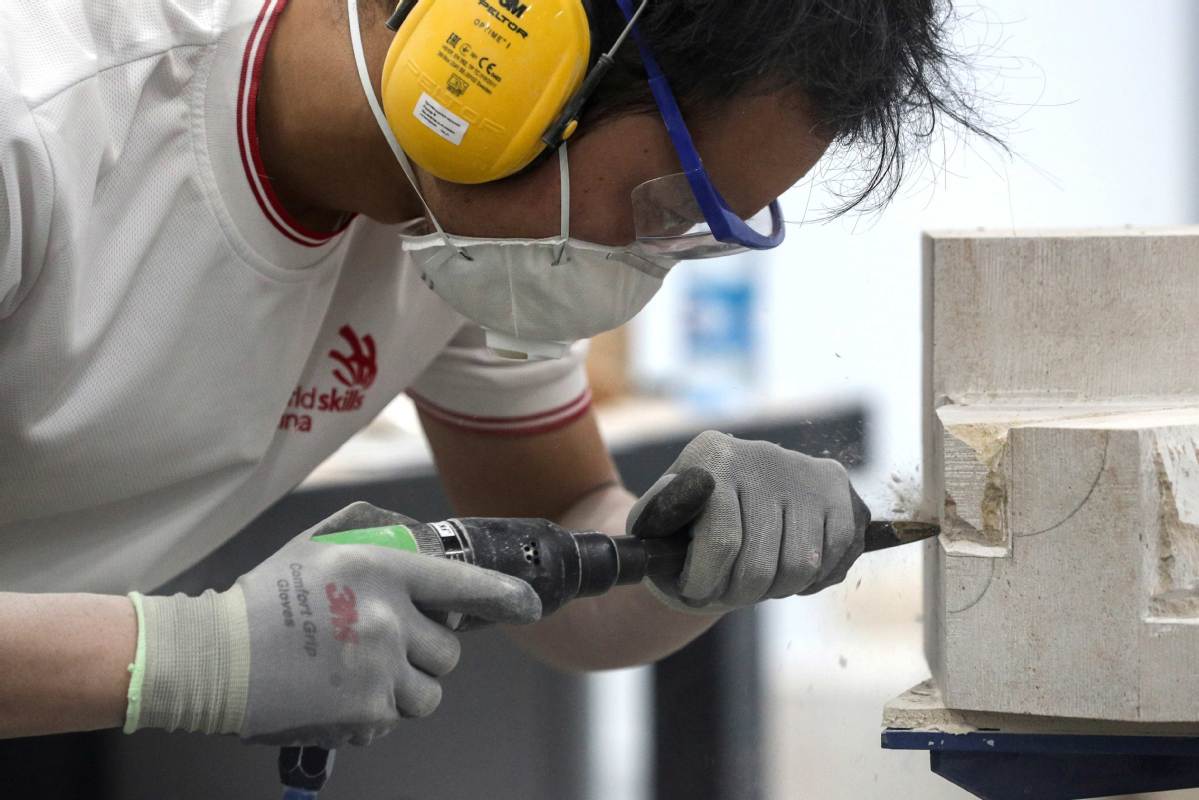 Guangdong took the top spot among the Chinese delegation at the 45th World Skills Competition, finishing with a total of eight gold medals, three silver and one copper medal, according to the Guangdong provincial human resources and social security department.

Guangdong's gold medal achievement accounts for half of thsoe won by Chinese delegation at the competition, who finished with an overall 16 gold medals, 14 silver and 5 medals, putting China at the top of the medal rankings.

Launched on August 22, the week-long competition was held in the Russian citty of Kazan, with over 1,300 competitors from 63 countries and regions participating.

This is the fifth time China has taken part in the competition since becoming a member country of the World Skills International in 2010.

According to Guangdong provincial department, most of the medals were won by 22 competitors from mechanic colleges.

"Most projects being competed in the event wereinvolved in the national key industries, strategic emerging and advanced manufacturing and modern service sectors," said Yang Hongshan, deputy director of Guangdong human resources and social security department.

Guangdong, an economic powerhouse in South China, has 156 mechanics institute with around 542,000 students, accounting for one sixth of the country's total, according to Yang.