HK students choosing to study on the mainland
Share - WeChat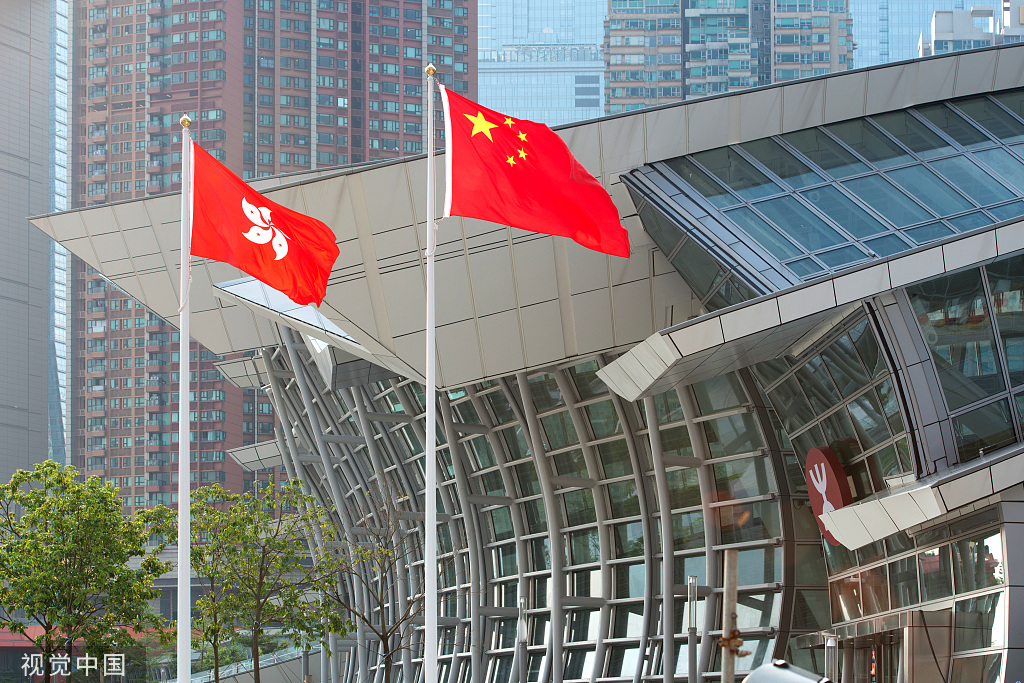 More than 1,000 students from Hong Kong are expected to register for the Jinan University of Guangzhou, capital of Guangdong province, after the summer holiday.
As of March this year, about 12,000 students from Hong Kong and Macao go to the university, accounting for half of the country's total, reported by Yangcheng Evening News on Sunday.
The number of students from Hong Kong applying to the university last year increased by 400, according to the report.
"I went to Beijing during an exchange program with students from the mainland, Hong Kong and Macao when I was in high school," said a student from Hong Kong surnamed Teng.
He became a deputy director of the student union of the university in May, after three years of studying in Guangzhou.
"The mainland had experienced tremendous changes in social and economic development. So I decided to come here for further study," he told Yangcheng Evening News.
Jinan University was jointly constructed by the Overseas Chinese Affairs Office of the State Council, Ministry of Education and the Guangdong provincial government.
Students from Hong Kong are increasingly choosing to study in the Chinese mainland's higher educational institutes in the new semester.
There were 1,014 Hong Kong students studying at the Guangzhou University of Chinese Medicine by June this year.
More than 7,000 students from Hong Kong will be enrolled in 361 higher educational institutes in the mainland, according to sources with the Ministry of Education.