Unusual but true: A football match in a river
Share - WeChat A ship replica made from reed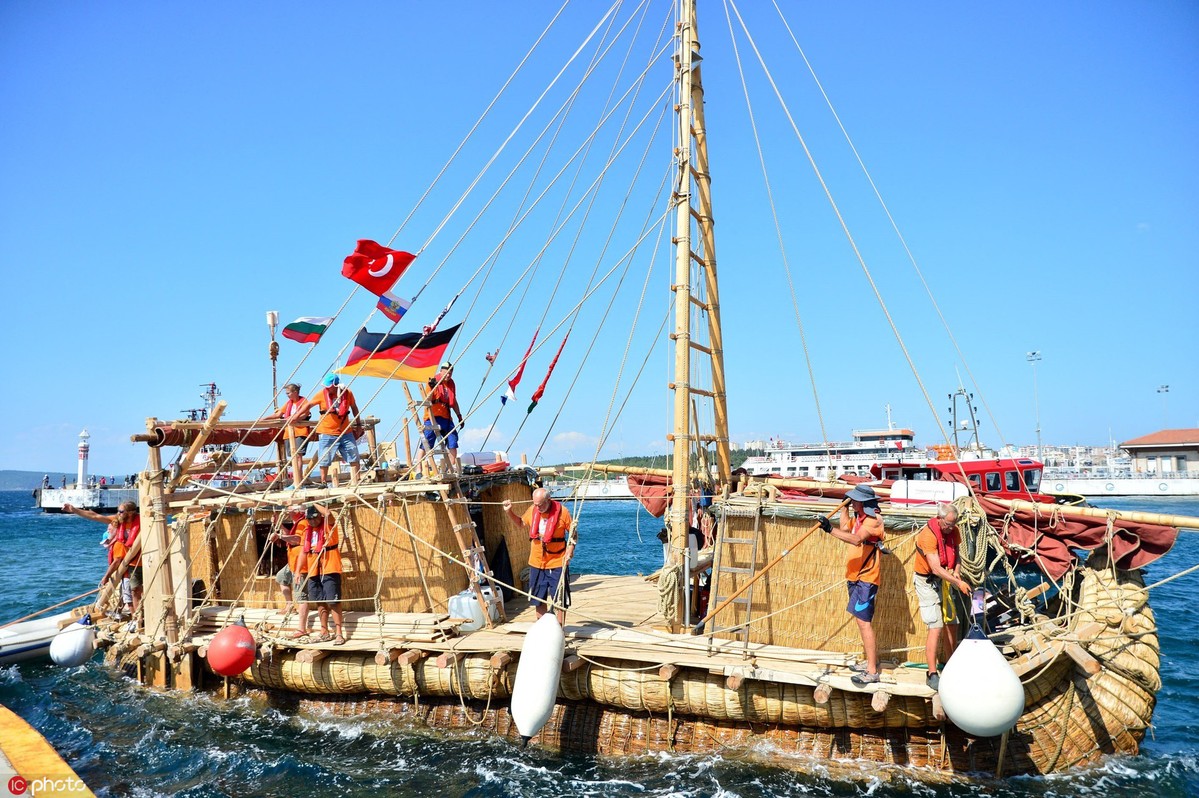 An antique ship replica, Abora-IV ,inspired by from rock paintings from the Nubian Desert made from reed, has docked in Turkey.
An international team of archaeologists and explorers set sail on the reed boat, hoping to prove that Greek Argonauts were not the first to trade on the Black Sea. Its unique design is inspired by old Egyptian paintings and constructed using only totora reed and wood.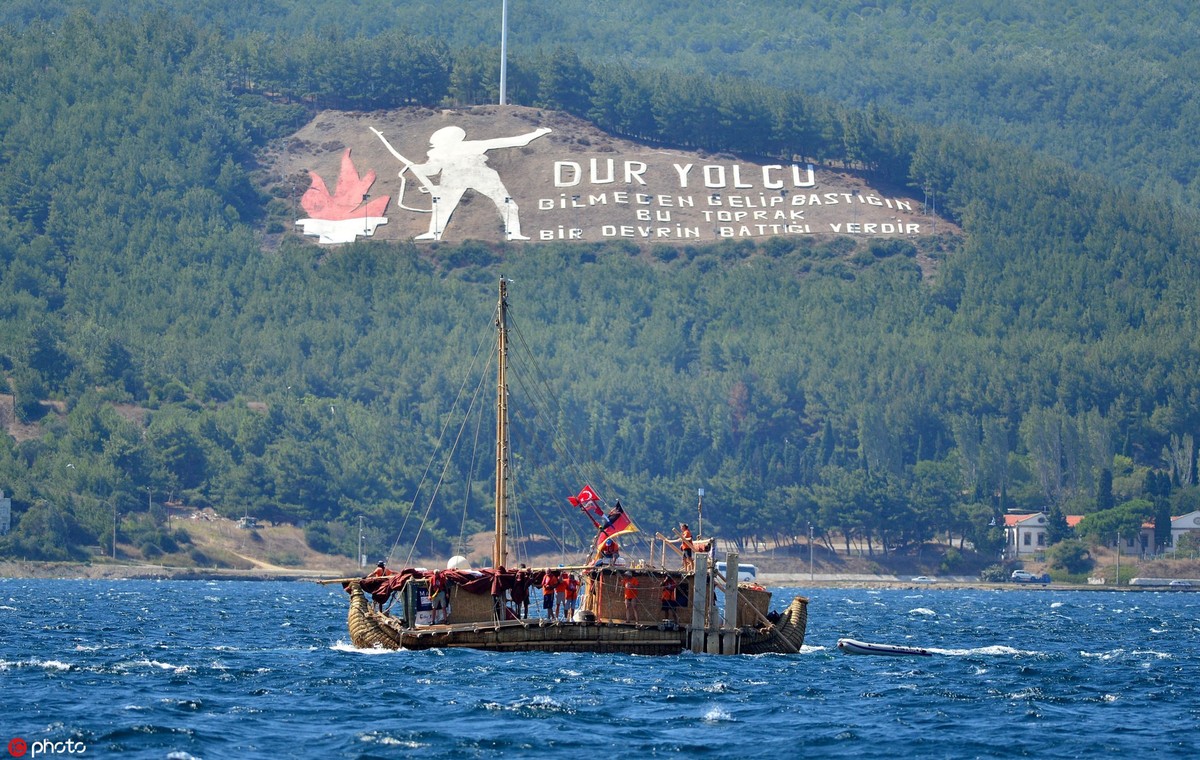 Their journey probably continues on Friday towards the south, and the next destination is the North Aegean island Limnos.