Unusual but true: A football match in a river
Share - WeChat A sheep river-crossing competition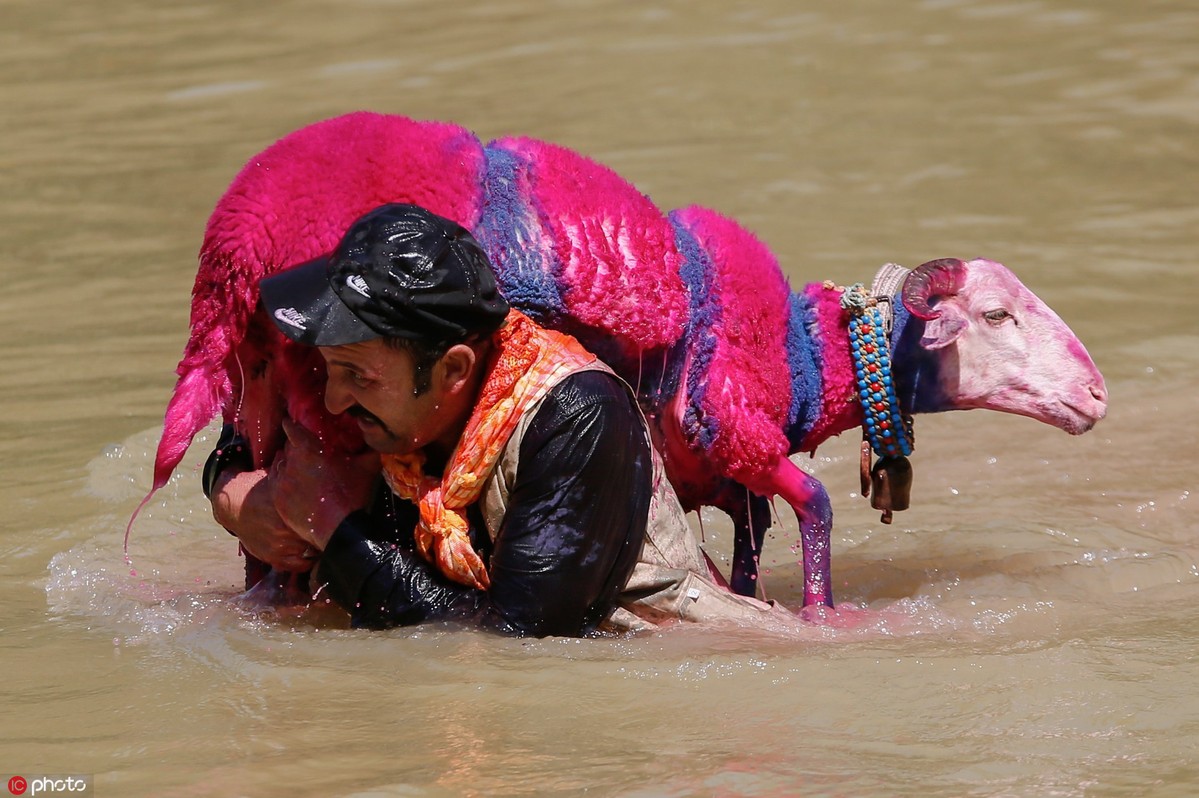 An 846-year-old tradition, the 'sheep river-crossing competition', was held at a river in the Denizli province of Turkey on Aug 25, 2019.
Shepherds tried to cross the river, along with their sheep, during the competition. .
The Buyuk Menderes River in southwestern Turkey rises in west central Turkey near Dinar before flowing west through the Buyuk Menderes graben until reaching the Aegean Sea.