Focus on foreign investment pays off
Share - WeChat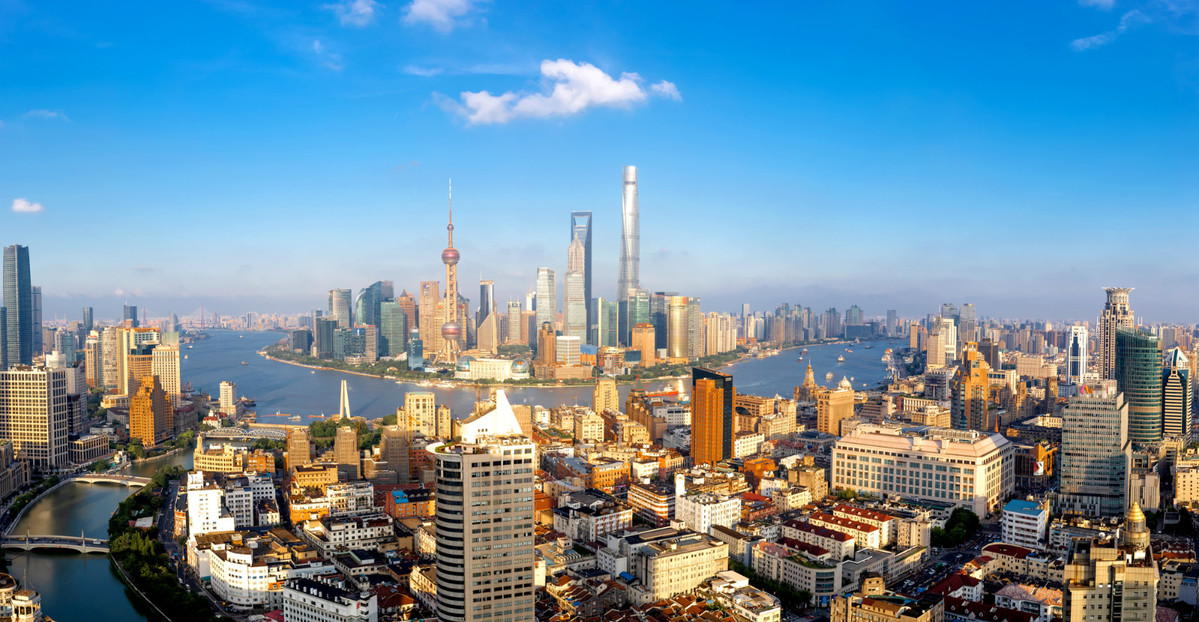 Inclusion of Lingang in FTZ is latest example of opening-up
Editor's note: As the People's Republic of China prepares to celebrate its 70th anniversary on Oct 1, China Daily is featuring a series of stories on the role regions have played in the country's development and where they are today.
Lingang, in the southeast of Shanghai, was officially included in the China (Shanghai) Pilot Free Trade Zone on Tuesday, marking another major effort by the city to advance China's new round of opening-up, which is being carried out at a higher level and more extensively.
Chen Jie, deputy director of Lingang's administrative committee, said it had received many inquiries from foreign consulates in Shanghai and foreign companies since Lingang's framework development plan was released by the State Council early this month.
He said initiatives including a favorable 15 percent income tax rate for companies specializing in high-end manufacturing industries such as integrated circuits, easy access to data, free flow of capital and relaxed employment policies would help Lingang attract foreign investment.
Lingang is home to Tesla's gigafactory, the first of its kind outside the United States and Shanghai's largest foreign manufacturing project by value, with total investment to reach 50 billion yuan ($7.08 billion).
Tao Lin, global vice-president of Tesla, said the gigafactory will bring the most advanced technologies and innovative business models China, adding that constant support from the Chinese government "has helped Tesla to make its dream come true".
Including Lingang in the Shanghai FTZ is among a number of moves Shanghai has made recently to further embrace foreign investment. Statistics from the Shanghai Municipal Commission of Commerce show the city attracted foreign contracts worth $22.9 billion in the first half of this year, up 6.3 percent year-on-year.