China, Japan, ROK businesses eye closer ties in 5G
Share - WeChat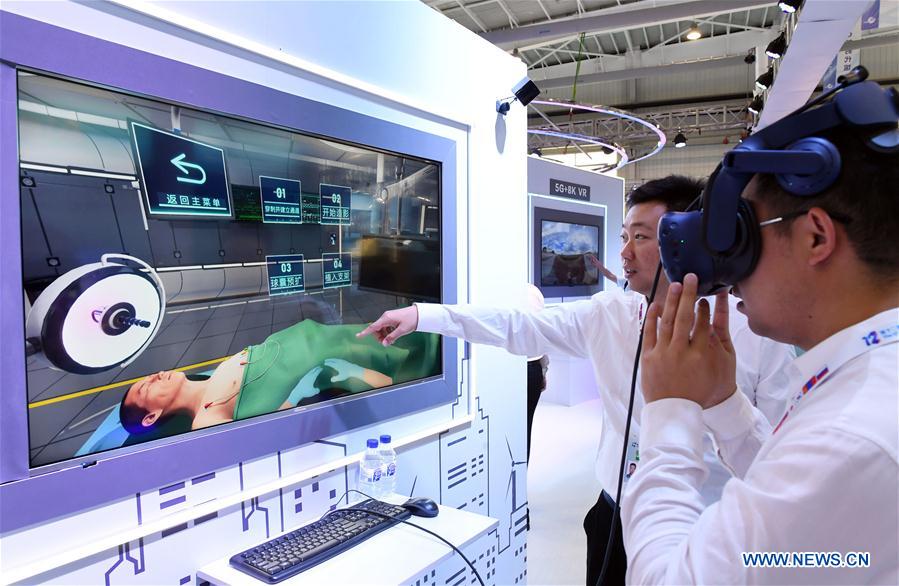 CHANGCHUN -- The first China-Japan-ROK Entrepreneur Summit held on Saturday has attracted more than 240 entrepreneurs from China, Japan and the Republic of Korea to promote cooperation in the 5G industry.
As a key event of the ongoing 12th China-Northeast Asia Expo held in Changchun, capital of Northeast China's Jilin province, the summit focused on the opportunities in the 5G era for small- and medium-sized enterprises.
Guest speakers from the three countries were invited to discuss how 5G will empower industries, the present and future of Japan's smart industry and Sino-ROK cooperation on information and communications technology. The participating enterprises also held business talks on the same day.
Zhu Tianshu, vice governor of Jilin, said the province will give full support to enterprises of the three countries by co-building industrial parks, jointly exploring the global market, improving financial services, strengthening IPR protection and enhancing talent training.
This year marks the 20th anniversary of trilateral cooperation between China, Japan and the ROK. As technological innovation powerhouses, the three countries are expected to enhance multi-layer cooperative R&D of 5G applications, said Han Mei, deputy secretary-general of the Trilateral Cooperation Secretariat.
A 5G-themed pavilion has made its debut at the expo, showcasing cutting-edge technologies in the Internet of Things, cloud computing, artificial intelligence, as well as the latest scientific and technological achievements and applications in the era of 5G.