Unusual but true: Canine critic sought to review pet-friendly hotels
Share - WeChat Longest duration full body contact with ice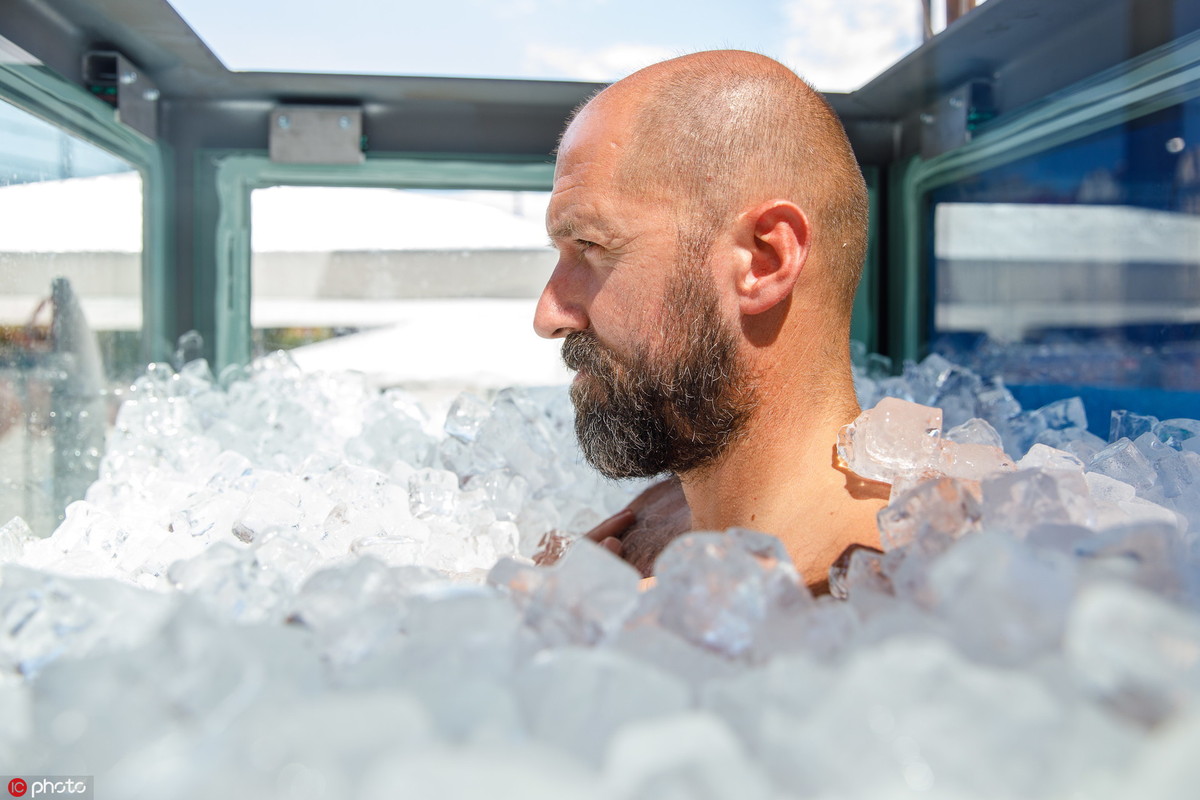 Josef Koeberl of Austria broke the world record for longest time spent submerged in ice in early August.
With a time of two hours, eight minutes and 47 seconds, Koeberl beat the previous record created by Chinese athlete Jin Songhao in Xiamen, China in 2014, whose record was one hour, 53 minutes and 10 seconds.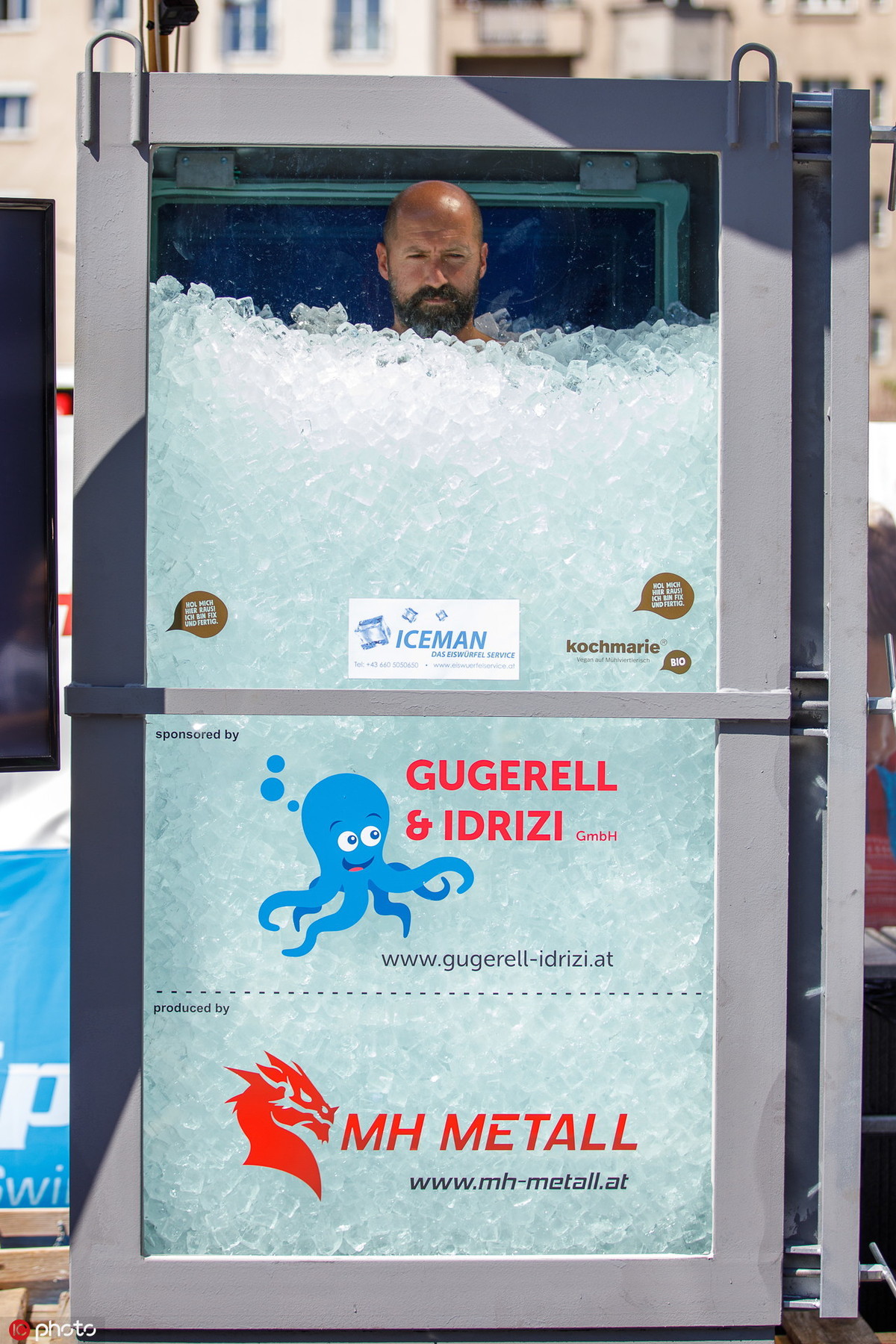 Koeberl took on the challenge in front of Vienna's main train station, fully submerged up to his shoulders in a clear box filled with ice cubes. Over the course of the two hours, his temperature was monitored, and afterward, his health was checked by medical officials in an on-site ambulance.