Unusual but true: Canine critic sought to review pet-friendly hotels
Share - WeChat In unusual but true stories this week, we have a job available for dogs to review hotels, the Manneken Pis sculpture dressed with a floral creation, a man spending the longest time submerging in ice in the world, and portraits created with hair cuttings.
All the odd and interesting anecdotes from around the world are here in our review.
Job available for dogs to review hotels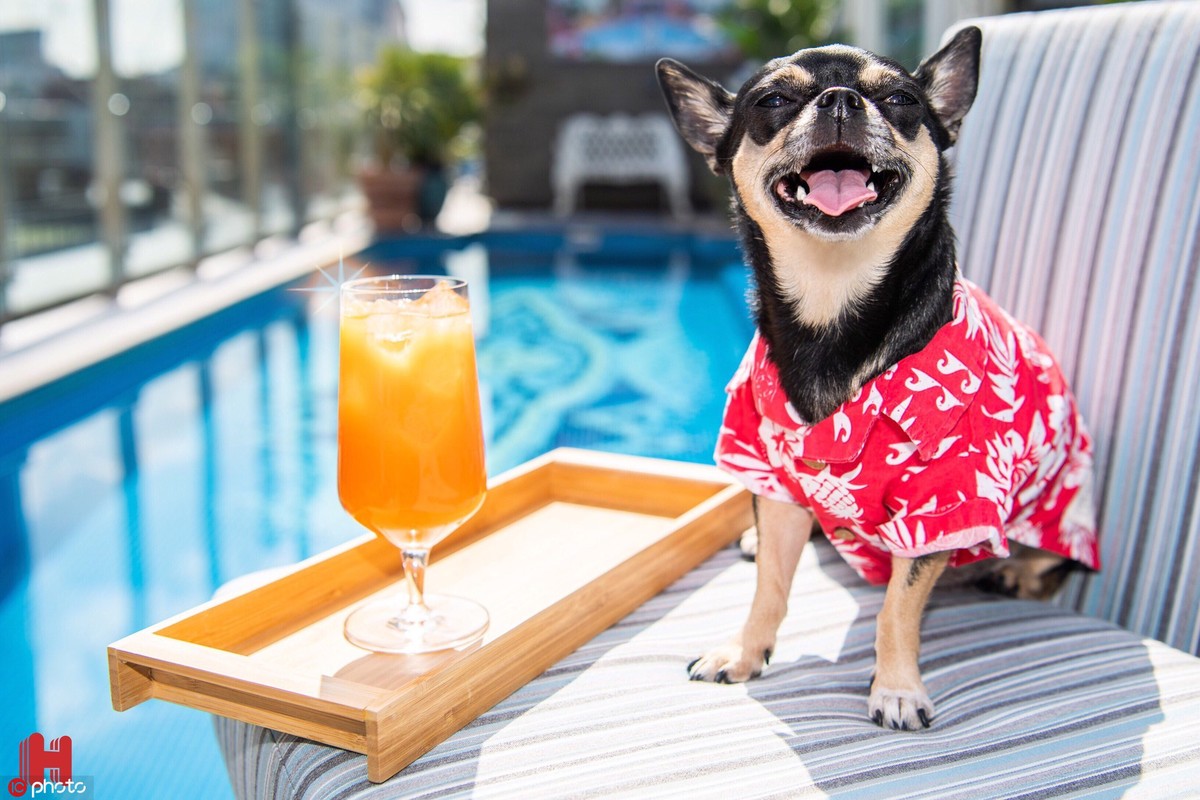 Travel site Hotels.com is looking for its first-ever Canine Critic to review the world's best pet-friendly hotels. The canine applicant will be responsible for spreading the "bark" and picking the best pet-friendly hotels around the world.
The winning pup will enjoy 10 nights in dog-friendly hotels anywhere their paws take them.