Unusual but true: Canine critic sought to review pet-friendly hotels
Share - WeChat Manneken Pis sculpture dressed with a floral creation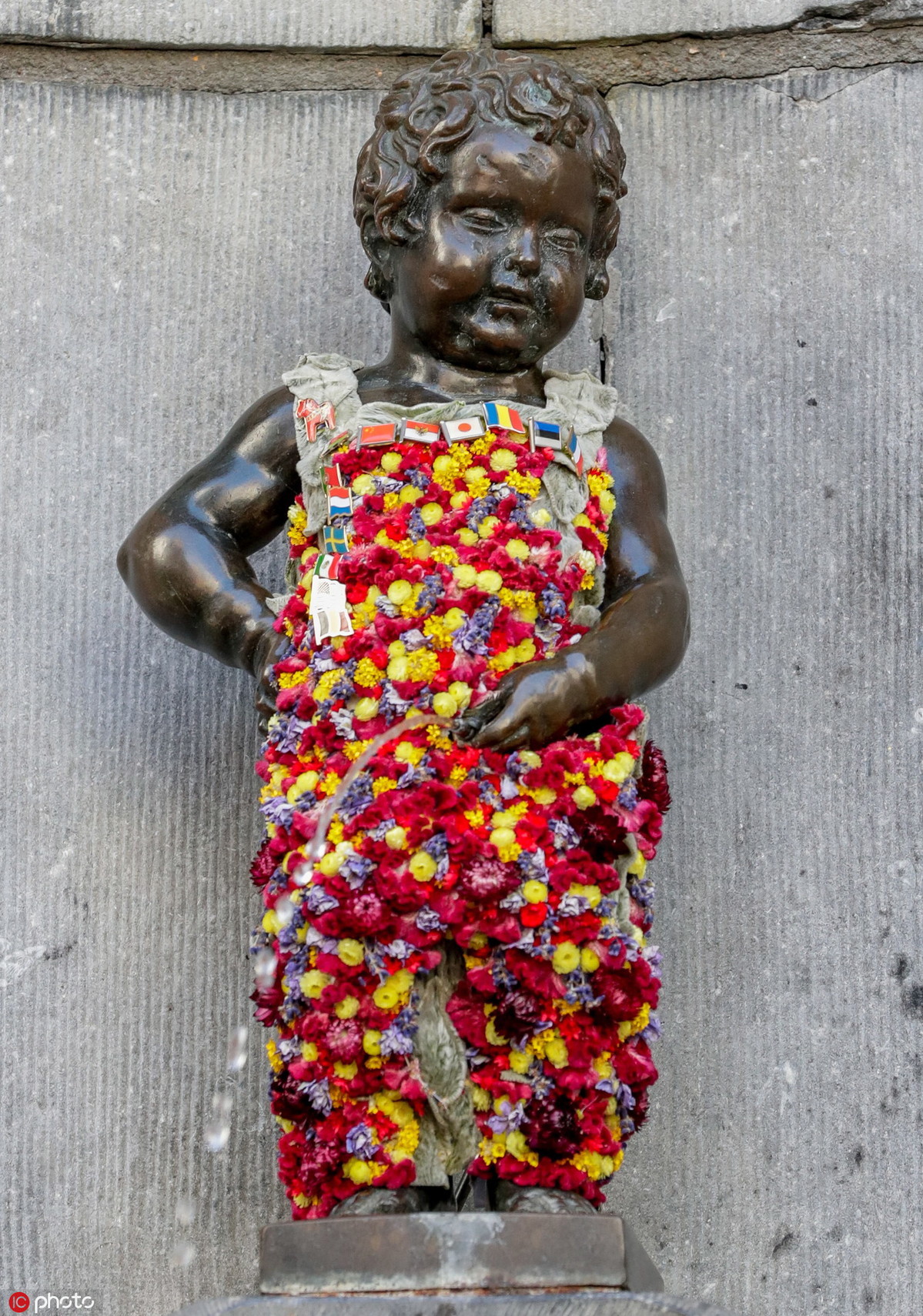 The famous Manneken Pis sculpture is dressed in a floral creation by Belgian artist Geoffroy Mottart on the occasion of the "FlowerTime" event.
Every other summer, in alternation with the Flower Carpet, the City Hall of Brussels and the Grand Place run the "FlowerTime" international plant and flower arrangement event. The entry hall, the corridors, the offices, meeting and reception rooms of the buildings are adorned with dozens of floral arrangements.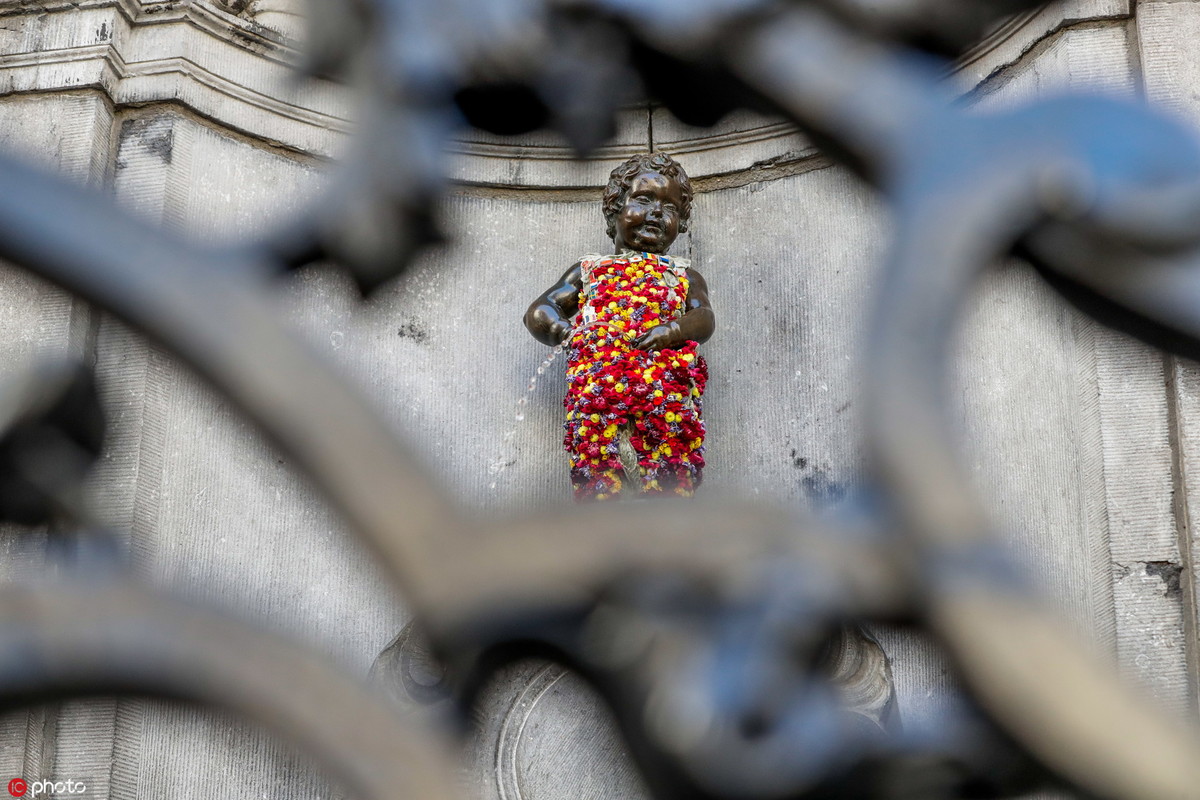 Manneken Pis is a landmark bronze sculpture in Brussels depicting a naked little boy urinating into a fountain's basin. It was designed by Hieronymus Duquesnoy the Elder and installed in 1618 or 1619.
The current statue is a replica that dates from 1965. The original is kept in the Museum of the City of Brussels.