CNPC to spread global reach with crude oil pipeline in West Africa
Share - WeChat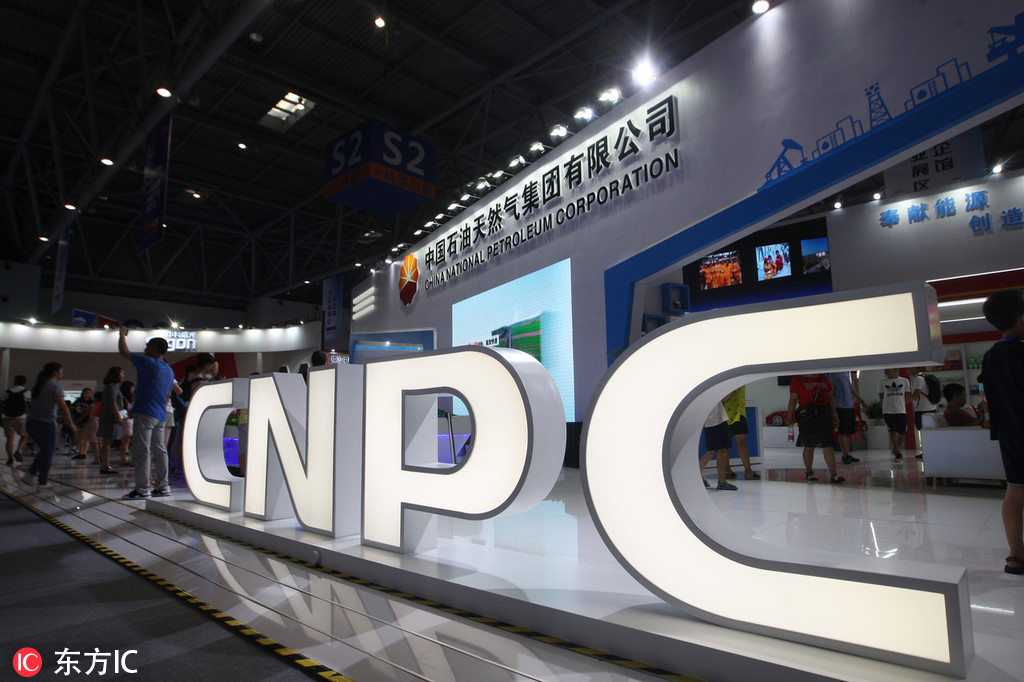 China National Petroleum Corp, the country's largest oil and gas producer in terms of output, has signed a contract with the government of Benin in West Africa to build and operate a crude oil pipeline in the region, the company said in a statement recently.
The 1,980-kilometer pipeline, which will start from the Agadem oilfield in neighboring Niger and end at the port of Seme Terminal in Benin, is the biggest investment in a cross-nation oil pipeline that CNPC has made in Africa, the company said.
The project will further facilitate the transportation of crude from Niger to the international market and promote the social and economic development of Benin, said Wang Yilin, chairman of CNPC.
Li Li, energy research director at ICIS China, a think tank focusing on energy trends, said the deal will help Niger better export its crude resources and is also in accordance with the company's aim to further enhance its global oil and gas resource allocation capacity.
"After CNPC launched an oil refinery with annual throughput capacity of 1 million metric tons in Zinder in southern Niger in 2011, the new deal illustrates the importance of Africa as a strategic destination for CNPC investment," she said.
"This is in accordance with the company's globalization strategy under the Belt and Road Initiative, as CNPC is also stepping up its equivalent overseas equity oil and gas production to meet the surging demand for oil and gas."
CNPC has vowed to come up with more than 100 million tons of equivalent overseas equity oil and gas production by 2020, especially from markets in Central Asia, Russia, the Middle East and Africa. At the same time, CNPC will also achieve balance in domestic and equivalent overseas equity oil and gas production.
CNPC started oil and gas business in Niger in 2003. It now operates two exploration and development projects, and a joint venture refinery in the country, while also providing oilfield services.
Li believes that as the biggest gas-consuming nation worldwide, China is likely to import more oil and natural gas from abroad.
CNPC currently has 92 overseas oil and gas cooperation projects in 34 countries. Additional equivalent recoverable reserves for the company during the 2016 to 2018 period reached 230 million tons, with the annual growth in equivalent overseas equity oil and gas production reaching 10 million tons, it said.