CNPC to invest in 23 new projects
Share - WeChat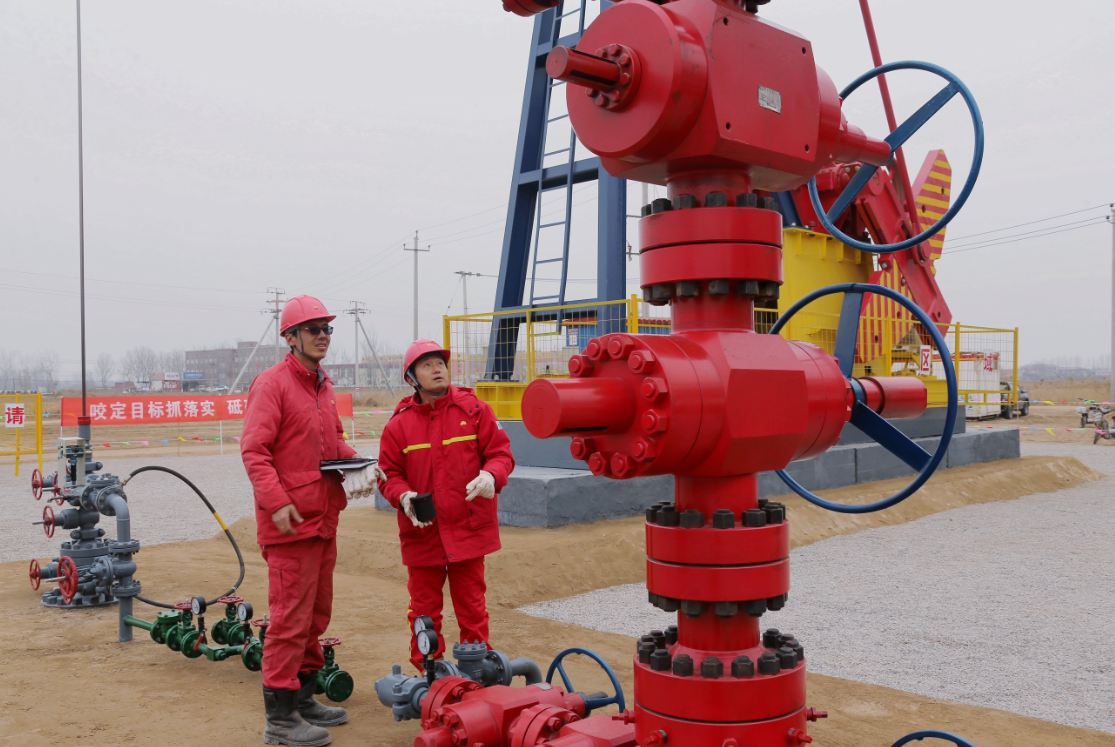 China National Petroleum Corp, the country's largest oil and gas company, plans to build 23 new gas storage facilities and expand 10 existing ones by 2030, with a total investment of more than 50 billion yuan ($7.26 billion), as national gas producers nationwide are stepping up investment in gas storage facilities to ensure sufficient gas supply.
The working gas capacity of the 23 new gas storage facilities is expected to exceed 15 billion cubic meters, the company said.
It will also build six regional gas storage centers across China in the next 11 years, part of the company's efforts to secure supplies of natural gas during peak demand season over winter, especially in the northern parts of the country.
The company currently has 23 underground gas storage facilities nationwide, accounting for the majority of the gas storage capacity in the country held in 26 storage facilities. It vows to further take advantage of its gas storage capacity to ensure sufficient supply.
China, the world's second-largest economy, consumed 280.3 billion cubic meters of natural gas last year, up 18.1 percent year-on-year, according to figures from the National Development and Reform Commission, the nation's top economic regulator.
The growth accelerated from a rise of 15.3 percent registered in 2017, it said.
The surge is in accordance with the country's recent attempt to promote efficient, large-scale use of natural gas in the industrial fuel, gas-fired power and transport sectors, to combat air pollution. It aims to make natural gas consumption account for about 10 percent of the country's energy mix by 2020 and 15 percent by 2030.
Bloomberg Intelligence estimated earlier that nationwide gas storage will rise to 4.1 percent of demand in 2020, compared with 2.8 percent in 2015.
While China is already the world's biggest gas importer, with 125.4 billion cubic meters of gas shipments last year, a year-on-year increase of 31.7 percent, its 26 gas storage sites had just 8 billion cubic meters in storage as of 2018, contributing 3 percent of the country's total gas consumption, it said.