Two more companies debut on China's sci-tech innovation board
Share - WeChat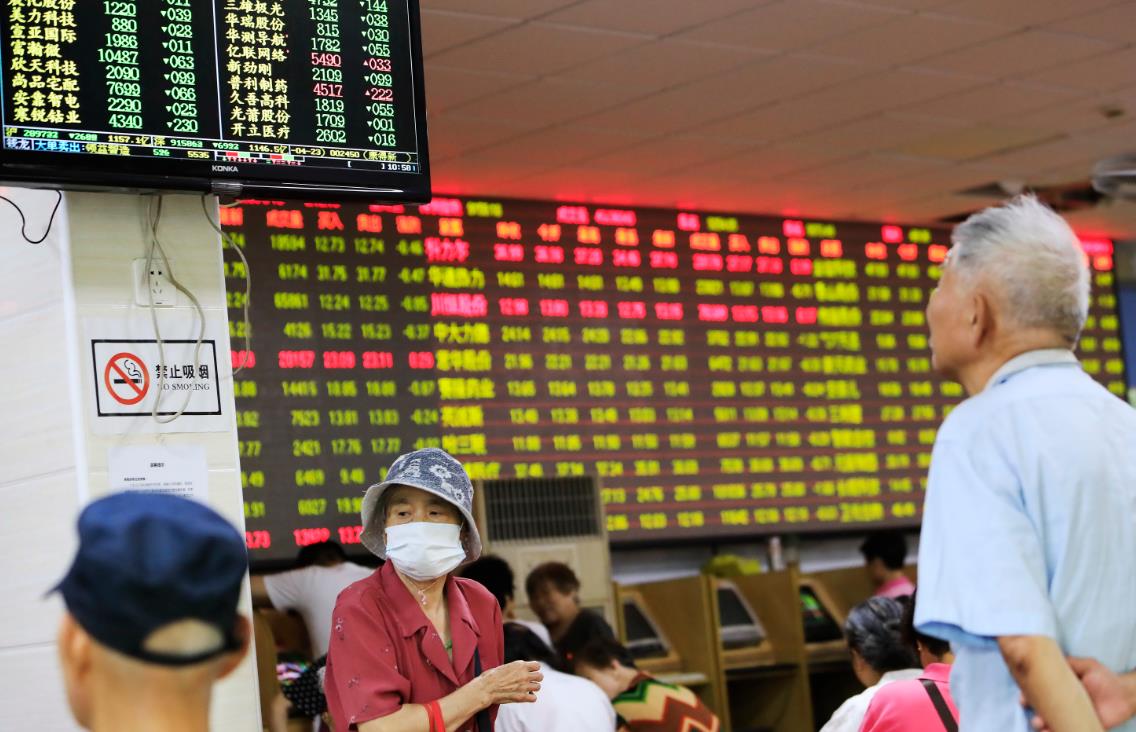 BEIJING - Two more companies started trading on China's science and technology innovation board (STAR) Thursday, bringing the total number of listed firms on STAR board to 27.
Amlogic (Shanghai) Co is a global fabless system-on-a-chip company that provides open platform solutions for multimedia consumer devices, including Smart TVs and Smart Home products.
On Thursday morning, the company saw its share price open at 136 yuan ($19.4) per share, surging 253 percent from its offering price of 38.5 yuan per share.
In the first half of the year, the chip company generated a revenue of 1.13 billion yuan, up 10.85 percent year-on-year, however, its net profit attributed to shareholders tumbled down 18.3 percent compared with a year ago, according to a document it filed to the Shanghai Stock Exchange (SSE).
Shanghai Friendess Electronic Technology Co is a Shanghai-based manufacturer of laser-motion control systems.
With the issue price of 68.58 yuan, the company's share surged 216 percent to open at 217 yuan.
In H1, the company's business revenue came to 174.76 million yuan, up 37.75 percent year-on-year, while its net profit attributed to shareholders rose 56.07 percent to 128.77 million yuan, according to a statement filed to the SSE.
By the end of the last trading day, the stock prices of seven companies listed on STAR market have surpassed 100 yuan per share, showing positive expectations from the market, said the Shanghai Securities News.
However, the market should also respect the stock valuation as the value of STAR stocks are slightly overvalued currently, said Li Daxiao, chief economist with Yingda Securities Co Ltd.
China's STAR market started trading on the SSE on July 22, with the first batch of 25 companies debuting on the board.
First proposed in November 2018, the new board is designed to provide direct financing support for companies in the high-tech and strategic emerging sectors, such as new-generation information technology, advanced equipment, new materials, new energy, energy saving and environmental protection.