Athletic brand Lululemon expands in Chinese market
Share - WeChat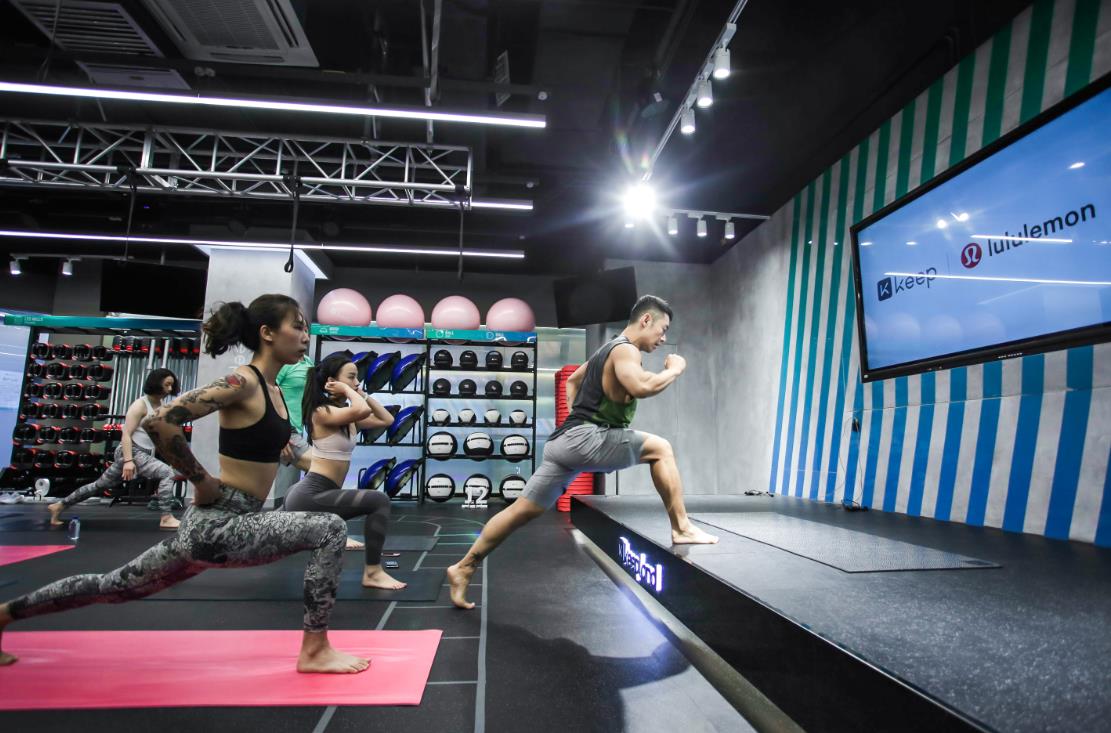 Lululemon, the Canadian athletic leisure retailer, will develop a more digital-centered customer experience as part of continuous market expansion in China, as its sales jumped 70 percent year-on-year in the country in the first half of 2019.
Keen Yim, community and branding director of Lululemon's Asia-Pacific region, said strong consumption power in China such as higher menswear sales boosted a double-digit percentage growth last year.
The company expects to continue to grow its international business in Asia, Europe and Australia to up to 25 percent of its total revenue by 2020.
Eager to enhance its earning ability, the company opened stores in Chinese cities such as Xi'an and Chongqing in the first half of this year.
"In addition, our stores operate through a decentralized model, empowering teams at a local level to personalize their approach to individual communities, to tailor the right format for their guests and local communities," said Yim, adding they have also worked with local partners to offer yoga courses and event information via online platforms in China.
Lululemon also launched local products within its Asian markets, specifically tailored to suit the Asian body type through various aspects including the cut, material and design, and it has received positive feedback from its customers.