Anta Sports bounces back after critical report
Share - WeChat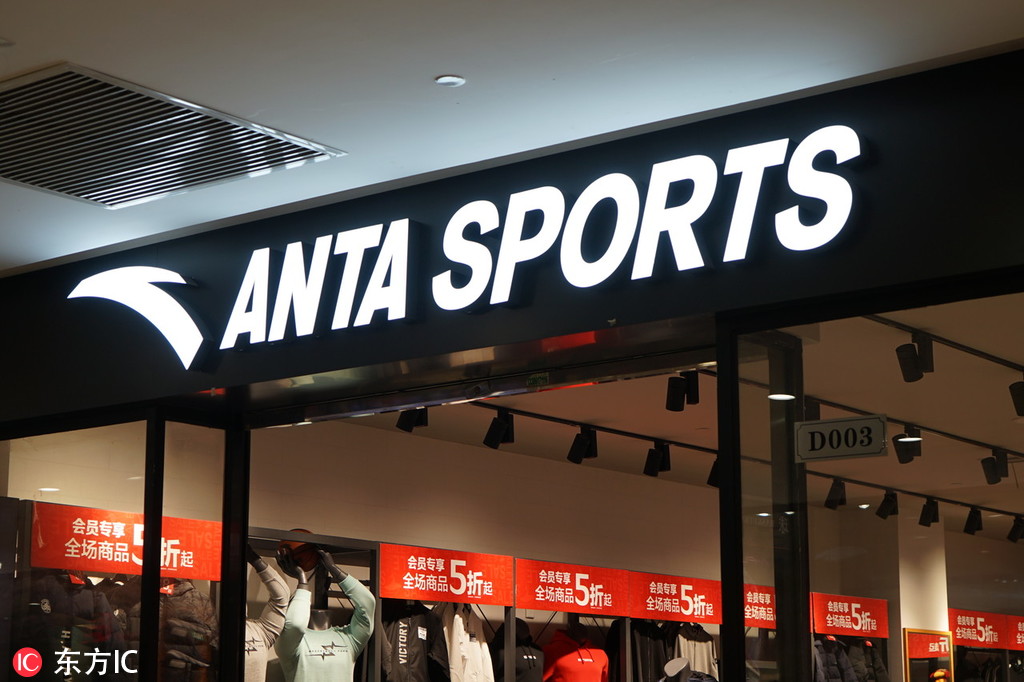 Anta Sports Products Limited's share price rose on Friday after the short seller Blue Orca Capital's critical report questioning the Hong Kong-listed company's accounting and corporate governance sent Anta' shares plunging the most in 15 months.
Anta's price recovered to a peak price of HK$49.7 ($6.33) before noon on Friday from Thursday's HK$46.95.
Anta said in a statement to the stock exchange on Friday morning that allegations were "inaccurate and misleading," and that the company may take legal action against Blue Orca.
The short seller report "may be intended specifically to undermine confidence in the company and its management, and to harm its reputation," the statement said.
Blue Orca's founder Soren Aandahl said on May 30 in a report that Anta's stock may fall as much as 34 percent, he said.
Adam Zhang, founder of the Key-Solution sports marketing and consulting agency, said the Blue Orca's report was not backed by evidence. As an industry observer, Zhang said the operations and businesses of Anta have been healthy and sound, with FILA performing strongly and steadily in the market.
On Friday morning, yoga apparel brand Lululemon Athletica Inc's founder, Dennis Wilson, had subscribed to HK$778 million worth of shares through an investment vehicle, in a vote of confidence likely negotiated before the short seller report.