Science expert laments US protectionist trends
Share - WeChat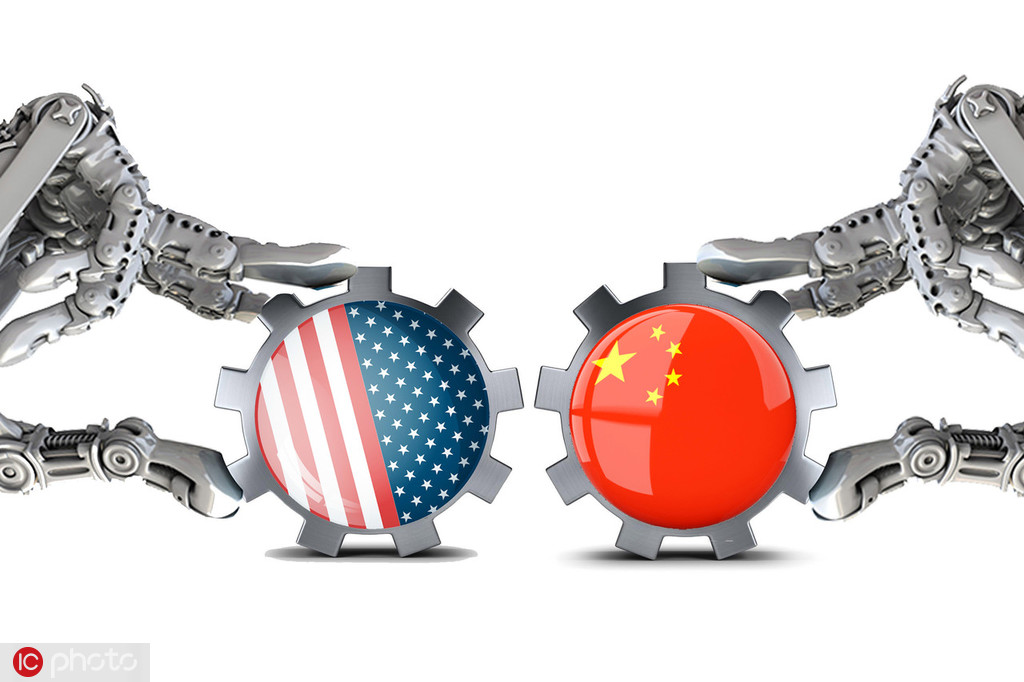 Technology strategist hails successful projects achieved through cooperation
The United States and China have benefited greatly from cooperation in science, technology and innovation, a senior Chinese science strategist said, lamenting the recent protectionist turn in the US.
Hu Zhijian, president of the Chinese Academy of Science and Technology for Development, said an objective appreciation of such accomplishments would help ease recent technology and trade frictions and reveal new grounds for win-win cooperation between the countries.
China and the US had been close partners in integrated research and development for most of the past four decades, Hu said.
From 2012 to 2015, the number of collaborative research projects involving Chinese and US institutions increased by more than 80 percent, according to a blue paper on China's contribution to STI and global governance published by the academy last year. Chinese and US scientists had co-authored more than 55,000 papers by 2014.
Moreover, scientists from both countries had cooperated on climate change, clean energy, environmental protection, health, agriculture and other fields related to sustainable development and people's livelihoods, the blue paper said.
It added that Chinese enterprises had set up research and development facilities in the US, while US companies had established more than 800 R&D centers in China covering industries including electronics, information technology, software, food manufacturing, cosmetics, home furnishing and finance.
"These interactions have created a flow of talent and know-how to provide better products and services for the people of both countries and the world," Hu said.
Over time, China and US had developed different but crucial positions in the global industrial system and value chain, Hu said. The US was at the top, given its leading position in STI and emerging industries, while China was at the middle and lower end of the industrial and value chain, but striving to climb up.
Like Japan, Singapore, South Korea and other countries before it, China was improving its people's living standards through education, trade, infrastructure investment and technologies.
"These feats mean China will inevitably close its gap with developed countries," Hu said. "But it does not mean China wants to or is capable of challenging the US's global dominance."
Historically, China's technological rise was not an issue that troubled the US, he said, because the US maintained its lead role by attracting the best talent from around the world to fuel its STI efforts - pushing new frontiers, making new products and climbing up the industrial value chain.