Documentary details lives of nation's plants
Share - WeChat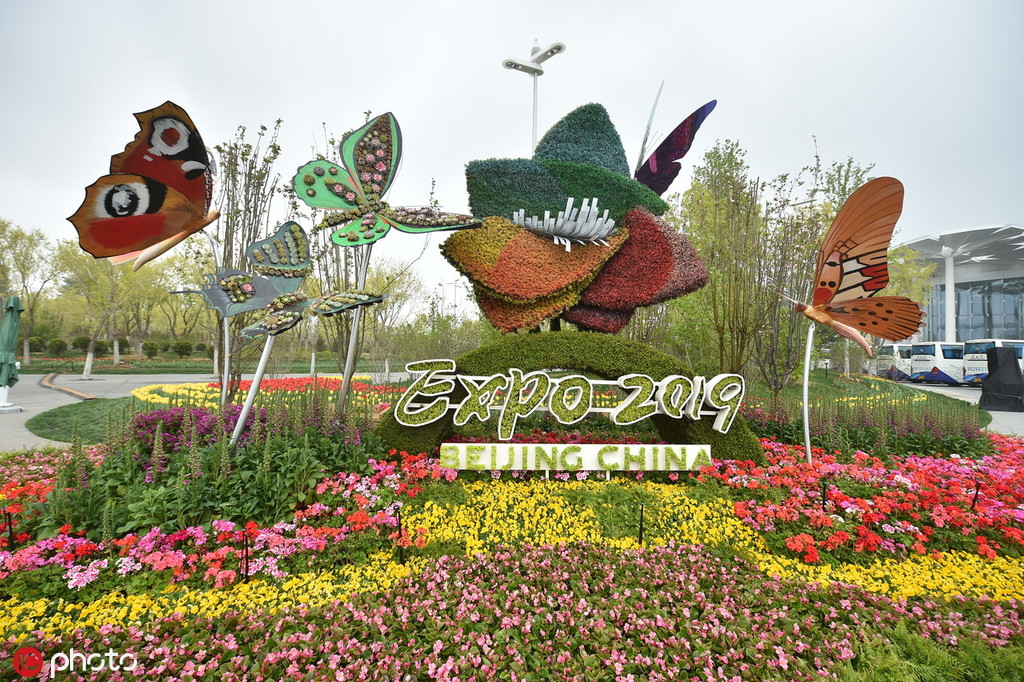 A documentary presenting the life journeys of 28 species of plants will be aired soon on multiple TV channels.
The documentary, The Journey of Chinese Plants, released by the International Horticultural Exhibition, will have 10 episodes running for 50 minutes each, covering tea plants, mulberry, rice, soybeans, bamboo, flowers and gardens. It is also the longest 4k digital documentary nationwide.
Zhou Jianping, executive deputy director of the expo coordination bureau, said the series discusses how plants have affected the world and have brought people back to nature.
"We hope audiences can better understand the values of ecological awareness and human-nature coexistence," Zhou said.
The production team spent nearly three years completing the series, which involved more than 200 people.
Li Chengcai, chief director of the documentary, said 133 photographers visited 93 regions in 27 provinces and autonomous regions in China, as well as seven countries including the United Kingdom, New Zealand, India and Japan.
He said the documentary captured the large-scale primitive forests in the Yarlung Zangbo Grand Canyon for the first time and traced the origin of Chinese tea plants near the region. Flowers planted at the highest mountain elevation in China were also recorded.
"To make plants the main shooting subject was a challenge for me," Li said. "But it was also an opportunity to make me review and rethink the meaning of living things."
"I have more respect for nature and creatures through the process of using cameras to record the stories of the plants and through building up life archives for the plants via images," he added.
Zhou said the documentary is an important part of the expo, as the exhibition was themed as "Live Green, Live Better" and features a vast collection of flowers, fruit trees, Chinese herbal medicine and plant landscaping techniques, as well as many ideas for green development.
The expo, which runs until Oct 7, has attracted more than 110 countries and international organizations, as well as 120 nongovernmental organizations and provincial or local exhibitions.
In early June, the expo welcomed more than 2 million visitors, and the 162-day event is poised to host an expected 16 million people from home and abroad.