Regulators warn against weakening of TCM hospitals in forming consortia of healthcare institutions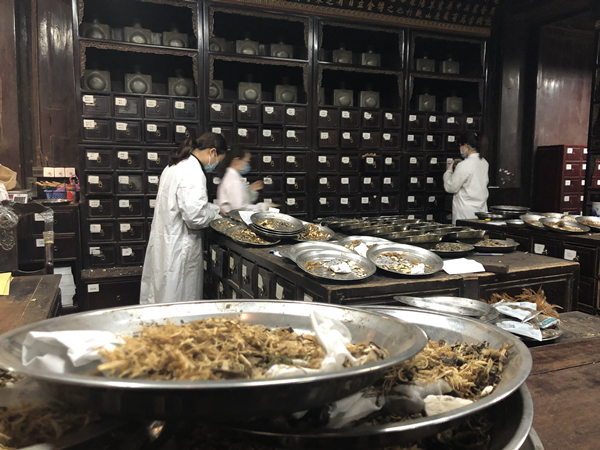 BEIJING - Chinese medical and health regulators have warned against any move to weaken the development of Traditional Chinese Medicine (TCM) hospitals for any reason in the course of forming consortia of healthcare institutions.
No TCM hospital shall be dissolved or merged as a result of the formation of any consortium of hospitals and clinics, according to a notice jointly issued by the National Administration of Traditional Chinese Medicine and the National Health Commission.
The document, available online Monday, calls for promoting TCM hospital-led, county-based close-knit medical communities featuring resource sharing and concerted efforts in service capacity improvement and talent development in a bid to enhance service capacities of county-based healthcare institutions.