Shooting stars from the city inspires photographer
Share - WeChat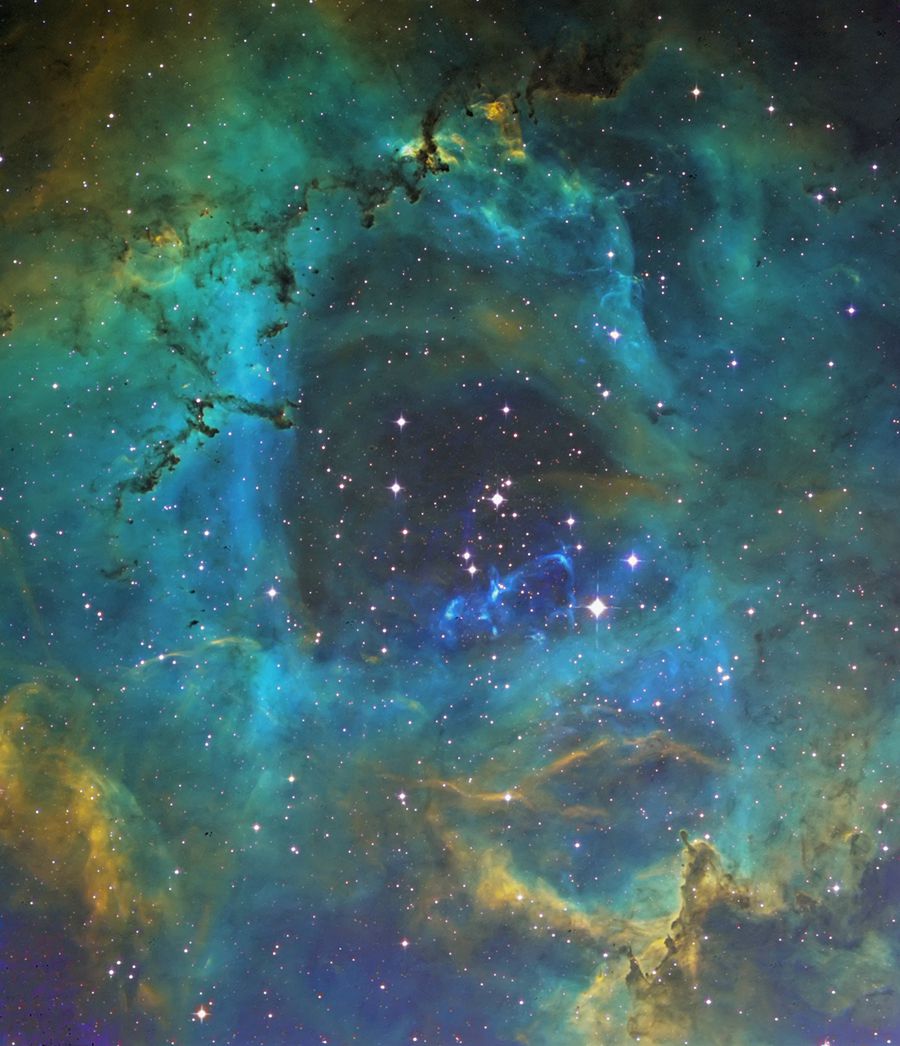 Amateur astrophotographer Xu Weibin talks about how he first got hooked on astronomy and the challenges he faces when it comes to setting up that perfect picture, He Qi reports in Shanghai.
Before the publication of the recent issue of Amateur Astronomer, Xu Weibin was best known to his friends and family as a salesman of steel tubes used in the domestic high-speed rail system.
Today, he's better known among his peers as the amateur astrophotographer who captured the stunning image of the Rosette Nebula which was published in the magazine. The Rosette Nebula is a cloud of interstellar dust and gas located about 5,000 light-years away in the constellation of Monoceros.
Born in Hubei province but currently based in Shanghai, the 46-year-old said that his interest in astronomy was piqued during an elementary school science class, when the teacher asked the students to identify a constellation in their textbooks.