Rare blood volunteers save man in 70s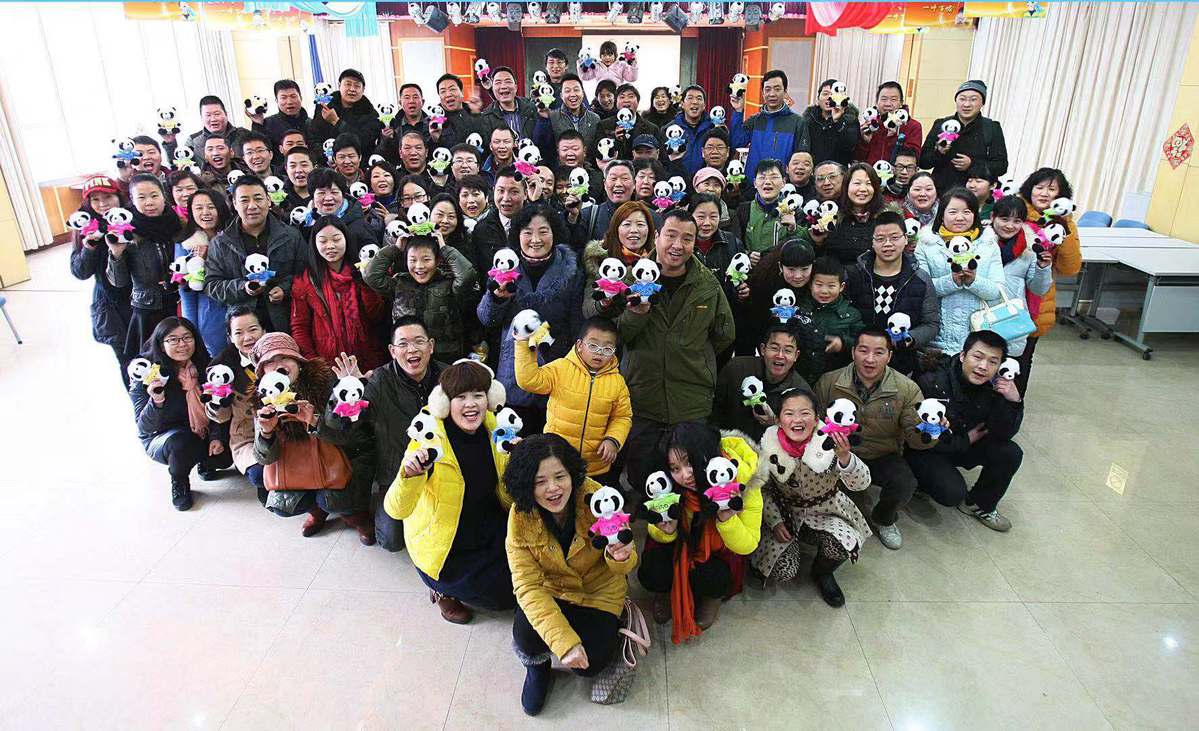 Five people with a rare blood type have donated blood to save a man in Central China, according to Wuhan Evening News.
The man, surnamed Huang in his 70s from Wuhan, was in critical condition on Sunday and needed an immediate operation.
His Rh AB negative blood however – a type of Rh blood, the rarest of all types, which occurs in just three percent of the population – was in short supply.
This caused the operation to delay, according to a Wuhan Evening News report on Tuesday.