Reverse urbanization provides new direction for rural regions
Former migrant workers are returning home and establishing their own businesses. Jiang Chenglong reports.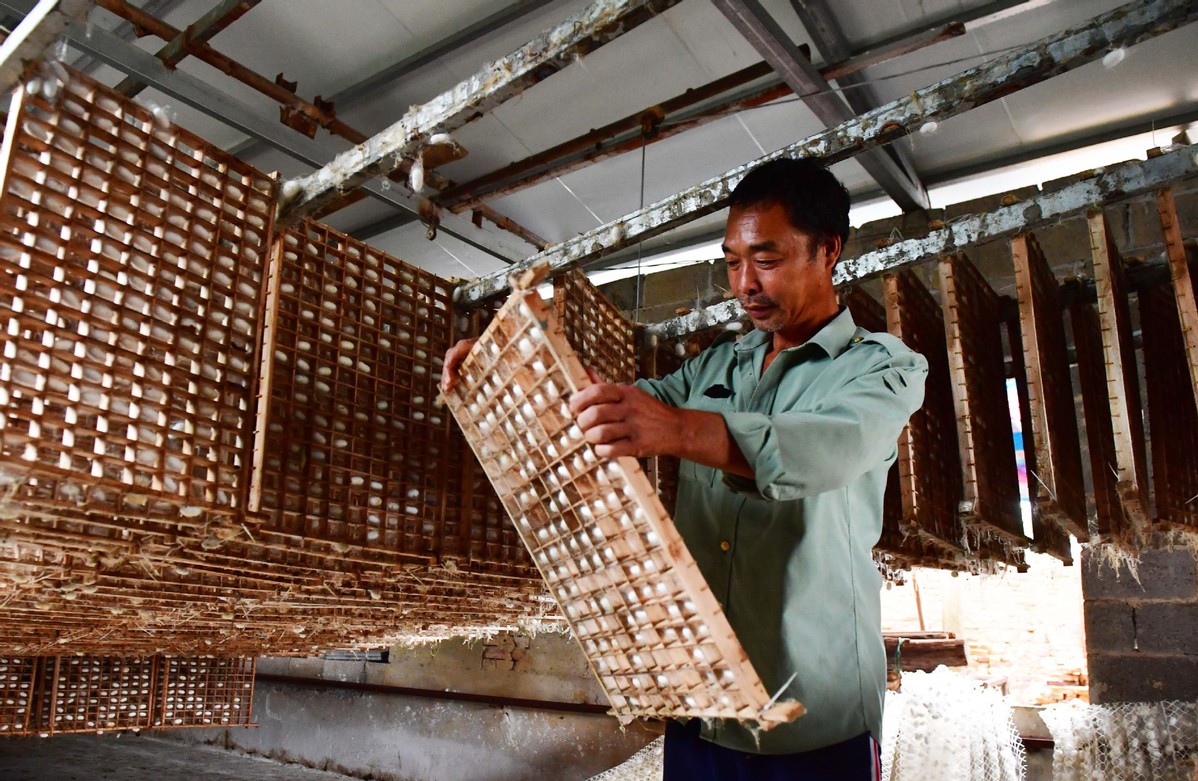 Spring Festival sees the largest annual migration in the world. During the 40 days of China's most important festival, hundreds of millions of people, most of them migrant workers, return to their hometowns from the distant cities where they work.
The great migration is inseparable from reform and opening-up, one of the country's most important policies, which started in 1978. The policy triggered rapid urbanization in the coastal regions, leading massive numbers of farmworkers from impoverished parts of central and western China to move south and east to feed the hunger for laborers in construction and other trades.
According to the National Bureau of Statistics, the number of migrant workers hit more than 280 million last year. However, a growing number are choosing to leave the cities to return home for good and start their own businesses.
After 40 years of reform and opening-up, developed East China is witnessing a large-scale industrial transformation, with labor-intensive industries moving to central and western parts of China, which have enormous development potential. Meanwhile, a new development model has been stepped up in the countryside and a good startup environment has been created in villages, stimulating the rural economy.
In October last year, a strategy for rural revitalization was included in the report of the 19th National Congress of the Communist Party of China. Three months later, the State Council, China's Cabinet, released a strategy guideline that required action to be taken to promote rural startups and raise the level of employment in the countryside.
The guideline also demanded that some activities in villages should be developed more fully, including culture, science, tourism and ecotourism, while family-run factories, workshops and other facilities should be further cultivated.
The trend of migrant workers returning to start businesses has started to take shape. According to the Ministry of Agriculture and Rural Affairs, more than 7 million people arrived in, or returned to, rural areas to start businesses last year. Nearly 70 percent of them were ex-migrant workers.
In addition, preferential policies related to local financing and training are being offered to rural entrepreneurs to raise the number of centers for raising livestock, farms, agritainment - activities that attract visitors to farms - and other facilities in suitable villages.
Contact the writer at jiangchenglong@chinadaily.com.cn