China invites other nations to join moon exploration
Share - WeChat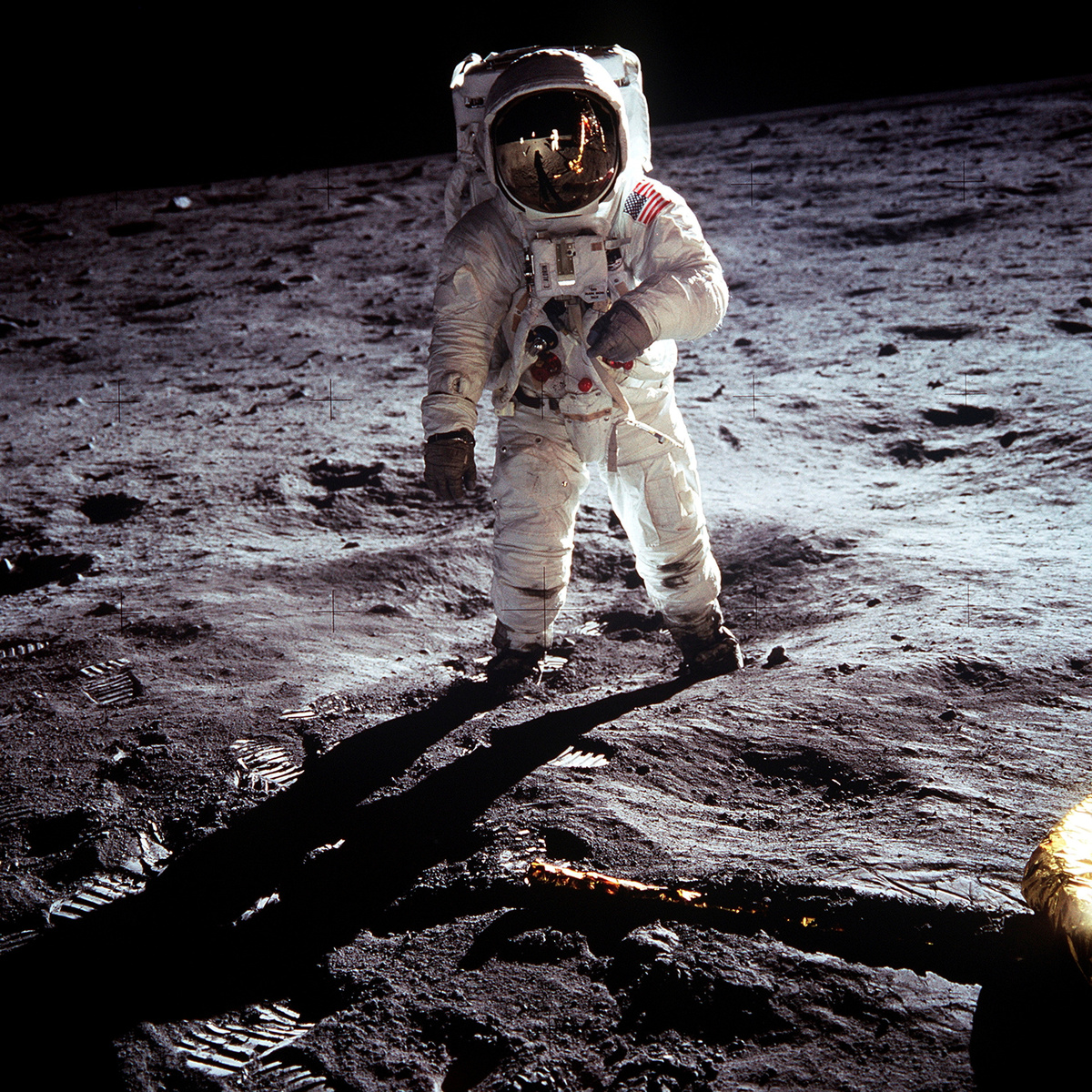 In 1963, President John F. Kennedy asked, "Why should the United States and the Soviet Union, in preparing for such expeditions, become involved in immense duplications of research, constructionand expenditure?"
Asked to comment on the former president's remarks, David A. Mindell, professor of aeronautics and astronautics at the Massachusetts Institute of Technology, said Kennedy "certainly had some desire" for more collaboration there, and at the same time, projects that compete with each other tend to be very innovative.
"If you look at the United States and Russia right now, the closest links between the governments are in the space program, and that's a good thing, given whatever else happens around there," he told China Daily in an interview in Washington.
Asked about the feasibility of space cooperation between China and the US, Mindell said, "I would hope there would be. Actually, I think the politics have made it hard, as much on the US side -- probably more on the US side than on China's part."