China invites other nations to join moon exploration
Share - WeChat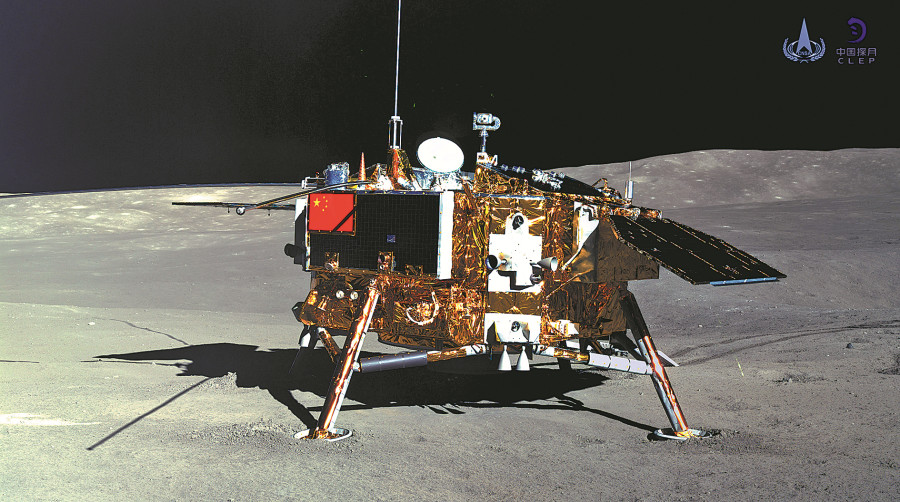 It said China is open to cooperation with NASA on lunar exploration.
"Both sides can start cooperating on aspects such as exchange of scientific data and space situational awareness information," the article said. "China also looks forward to exploring more opportunities to cooperate with NASA to preserve the space environment for generations to come."
Already, China's latest lunar mission Chang'e-4 has carried experiments from Germany, Sweden and the Netherlands, it said.
In April, the China National Space Administration announced cooperation opportunities for China's sixth lunar mission and its asteroid exploration mission. It also signed lunar exploration cooperation agreements with the United Nations Office for Outer Space Affairs (UNOOSA), Turkey, Ethiopia and Pakistan.
James W. Head, a professor of geological science and planetology at Brown University who had participated in all the Apollo missions in the 1960s and 70s, said the 50th anniversary of the moon landing "makes us realize that when the astronauts looked back from the moon they saw no national boundaries, but simply what Carl Sagan called a 'pale blue dot' that was their Home Planet".