China invites other nations to join moon exploration
Share - WeChat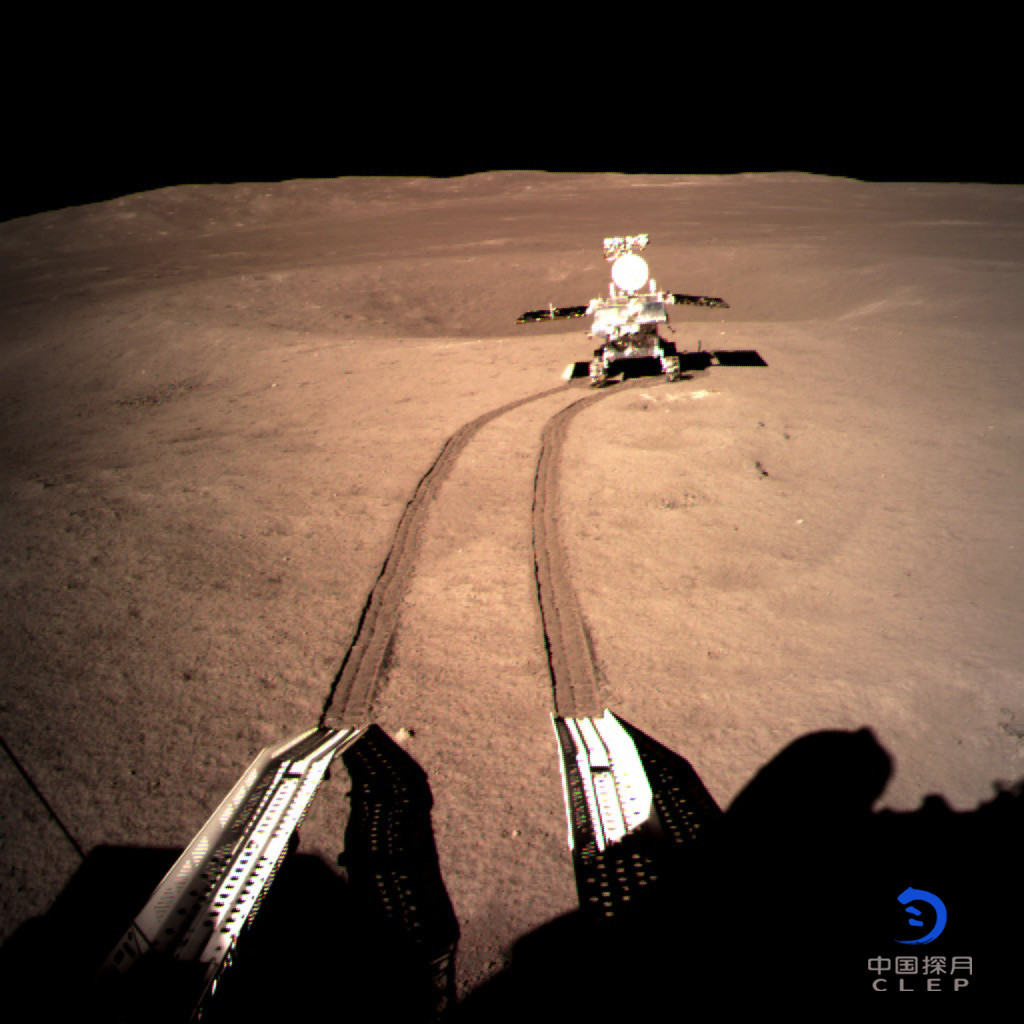 "The ability of many countries to undertake robotic, and soon human exploration is a wonderful peaceful way to demonstrate their technical capability and develop space technology that can be used to better conditions in their own countries as well as the Earth as a planet," he told China Daily in an email."International cooperation is already well underway on all of these missions."
In an earlier interview with China Daily, Head said the moon is a big place with "lots of exciting questions" to pursue, and there is lots of room for individual countries to have specific national lunar exploration programs.
"But it would be in no one's interest if we all duplicated each other's work. Coordination, collaboration and cooperation are among the many ways that we can work to optimize the scientific and fiscal outcomes," he said.