China starts latest trial of long-lasting HIV vaccine
Share - WeChat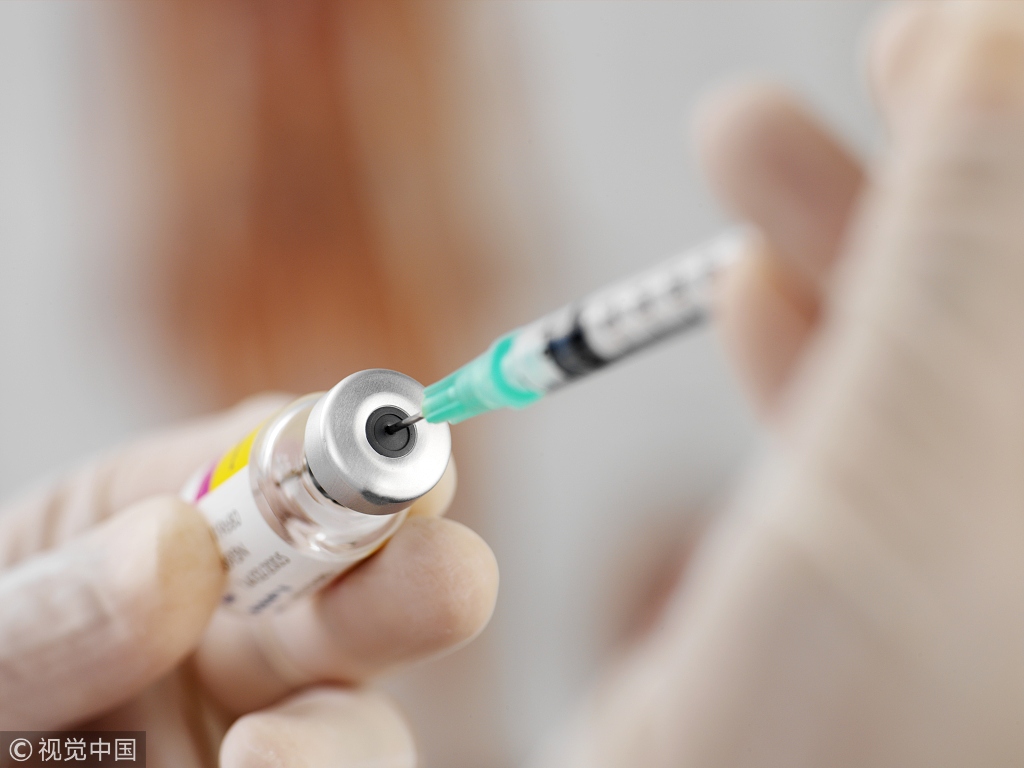 An HIV vaccine being developed by Chinese scientists will be given to 160 volunteers in a second-phase clinical trial, a medical scientist at the Chinese Center for Disease Control and Prevention said on Monday.
The candidate vaccine, DNA-rTV, relies on replication of the DNA of HIV to stimulate effective immunization, according to Shao Yiming, a chief HIV researcher at the center.
He said the vaccine, based on the one used to prevent smallpox, is the first such HIV vaccine to begin a second-phase clinical trial.
"With significant reduction of virulence, the vaccine will not cause infection in healthy receivers," Shao said.
The vaccine under development does not contain the full human immunodeficiency virus. Rather, it contains DNA segments from HIV so it will not cause an infection.
The HIV DNA will keep replicating during the initial period of injection of the vaccine, so it will constantly stimulate the immune system to produce antibodies, meaning the effect will be stronger and longer lasting. This is similar to how vaccines for some other diseases work.
Most of the other HIV vaccines under development in China and abroad are inactivated vaccines, which do not include HIV DNA that can replicate, so they will not produce a long-lasting immunization effect.
The vaccine is also designed to target the HIV strains that are most common in China, he said.
Its first-phase clinical trial, which started in 2007, proved its safety, Shao said. The second-phase trial will determine the vaccination procedure, he said.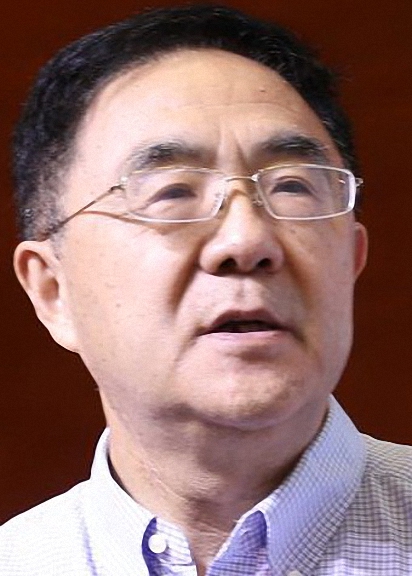 "Hopefully the second-phase trial will be completed in the latter half of 2021, and the third-phase clinical trial may start at the end of that year, which will involve thousands of volunteers in a trial to test the effectiveness of the vaccine to protect people against HIV," Shao said.
More than 130 volunteers have been recruited so far for the second-phase trial, and the initial work is underway at a hospital in Beijing and another hospital in Hangzhou, Zhejiang province, he said.
Chuang Chuang, who runs Hangzhou Sunflower, a charity organization promoting LGBT rights that helped recruit volunteers in Hangzhou, said more than 100 volunteers had approached the organization to register after hearing about the second-phase trial.
"Some of them were disqualified after our selection process, and the rest were referred to the hospital in Hangzhou," he said. "They must pass physical tests before formally becoming volunteers.
"Most of the volunteers I know are students or (other) young men. Some signed up initially, but withdrew after being informed they would have to participate the whole trial, which lasts nearly two years.
Nuan Yang, a volunteer from Hangzhou, said he registered through the organization as soon as he heard about the second-phase trial.
"I hope to see the vaccine available for us as early as possible. Although HIV can be controlled and AIDS is almost a chronic disease now, many people with HIV are living under heavy pressure and have to endure discrimination from others," he said.
"If a vaccine is available to prevent the infection, fewer people will fear HIV and discriminate against carriers."
Shao said developing HIV vaccines was much harder than developing vaccines for other diseases because of the constantly evolving nature of HIV, but progress has been made around the world in the past decade.
"AIDS is one of the most serious threats to human health, and we should never lose faith we will conquer it, even though it is very difficult," he said.
The number of people living with HIV in China was estimated at around 1.25 million at the end of last year, and about 80,000 people become infected each year, according to the National Health Commission.
Although the prevalence of HIV infection in China is lower than in many other countries, China faces severe challenges in prevention and control due to the large number of cases, it said.
Sustained efforts, including improved public education, are needed, the commission said.