Guizhou province official sentenced to life imprisonment
Share - WeChat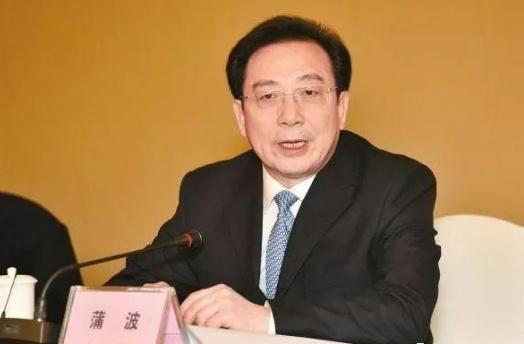 Pu Bo, former vice-governor of Guizhou province, was on Thursday sentenced to life imprisonment by Nanjing Intermediate People's Court in Jiangsu province for taking bribes of more than 71.26 million ($10.6 million).
Pu's personal properties were ordered to be confiscated, and the bribes he accepted and gains from such will also be repaid to the State treasury, according to the court's ruling.
Pu said he agreed with the judgment and will not appeal to a higher court.
Pu from 1999-2017 took advantage of various positions in Sichuan province, including vice-mayor of Guang'an city, mayor of Bazhong city and Party chief of Deyang city, to assist others in corporate restructuring, construction project contracting and personal promotion, the ruling said.
Pu from 1998-2018 accepted money and property worth more than 71.26 million yuan either personally or through others, it said.
"Pu's actions constitute bribery and the amount of bribes he accepted was huge, so he should be given criminal punishment," the court said.
"But given that he confessed to the crime, provided some facts that were not found by investigators and returned all the illicit gains, we decided to leniently penalize him," the court said.
Born in 1963, Pu, a Sichuan native, began his career in August 1981.
He was appointed vice-mayor of Guang'an city in 1999 and became Party chief of Deyang city in 2015. He took the position of vice-governor of Guizhou in January 2018.
Four months after being named vice-governor, he was placed under investigation and expelled from the office in early November.