After retirement, hitting the road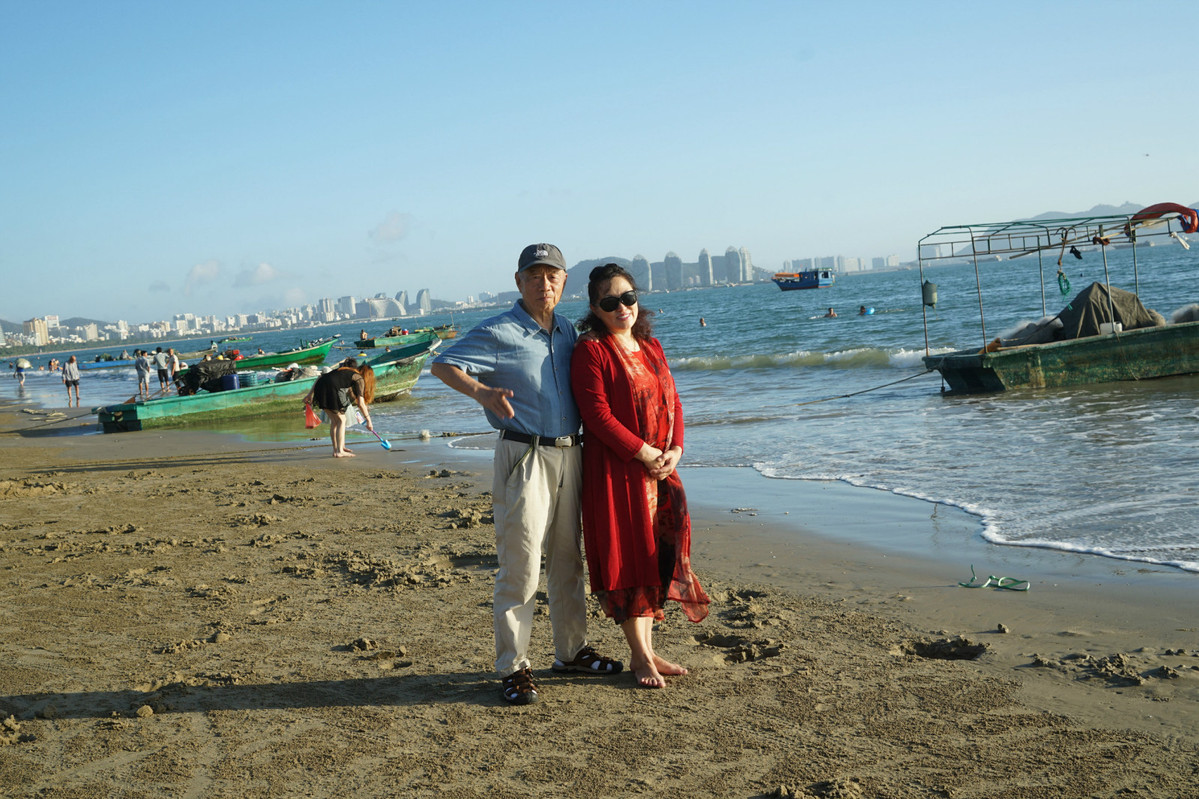 Over the past two months, Cheng Baoshu, 78, has traveled around the provinces of Anhui, Fujian, Jiangxi, Shandong and Zhejiang by car, his wife along with him.
Cheng, a retired college professor of traditional chinese medicine from Harbin, capital of Heilongjiang province, chose Quzhou in East China's Zhejiang province as his temporary post.
His second long-distance road trip with his wife started on May 8, and they arrived at Quzhou after driving 6,000 kilometers in 10 days.
"It is located at the border of Zhejiang, Anhui, Jiangxi and Fujian, so I can spend only two or three hours driving to famous landscapes like Huangshan Mountain and Qiandao Lake," he said.
"Therefore, I made a slow self-driving travel plan with the city as a base over the past two months."
During the trip, he has made an impression on many people who noticed his white hair and the car's license plate. Through these, onlookers can see this is an elderly man from a remote place.
After retirement in 2002, Cheng drove to Tonghe every weekend, a county 260 kilometers from Harbin, providing free medical services to local residents.
"Hundreds of round trips brought me rich experiences on the road," he said. "However, I rarely had enough time for a long journey with my wife."
In the beginning of 2018, Cheng decided to stop his free clinic and planned to travel around the country with his wife.
"In past decades, we experienced different means of travel — by trains, planes or buses," he said. "It was the first time I chose self-driving, which can be arranged more freely."
Starting on June 2, 2018, the couple drove through more than 20 provinces, including Liaoning, Shandong, Zhejiang and China's southernmost Hainan, over nine months.
There were a total of 249 million people aged 60 or older in China by the end of last year, with 166.6 million people aged 65 or over, accounting for 11.9 percent of the total population according to the National Bureau of Statistics.