Guangzhou to build over 14,000 5G base stations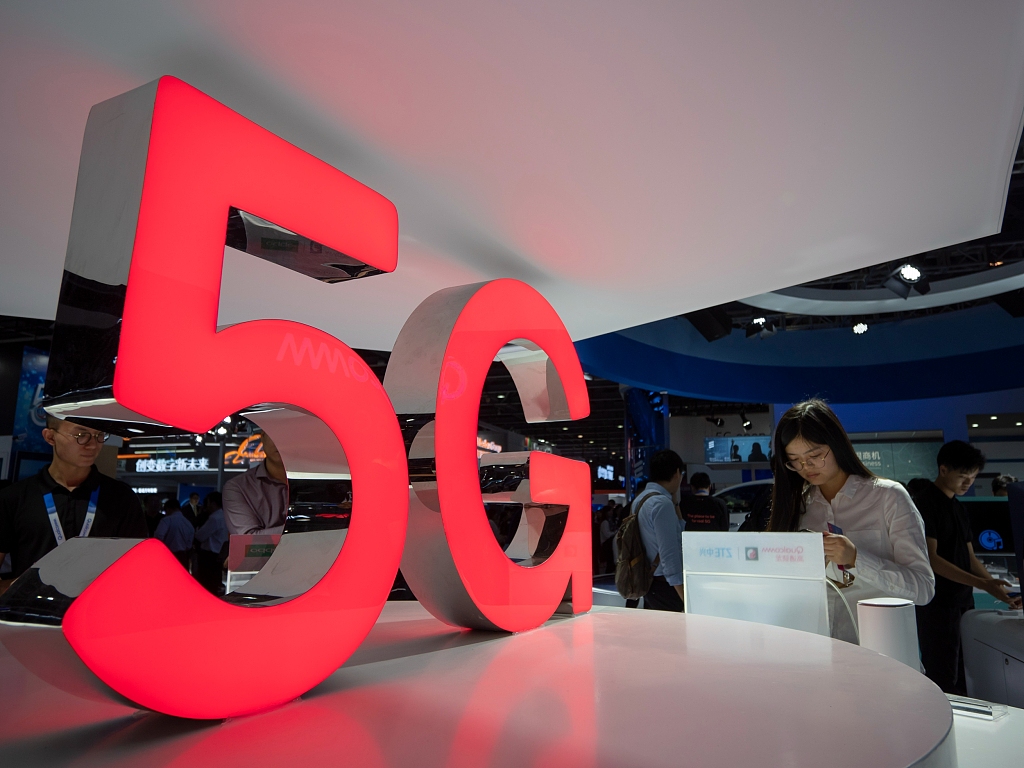 GUANGZHOU - Guangzhou, capital of South China's Guangdong province, is accelerating the development of 5G and is expected to build 14,600 5G base stations by the end of this year, local authorities said Tuesday.
The number will exceed 65,000 by 2021, when Guangzhou will achieve uninterrupted 5G network coverage in main urban districts and key areas, according to the city's bureau of industry and information technology.
The expansion of 5G network will boost the development of related industries in Guangzhou, such as electronic manufacturing and artificial intelligence, the value of which will top 800 billion yuan ($116.24 billion) by 2021, it added.
To promote application of 5G in industries, Guangzhou will set up a 5G industrial innovation alliance and apply the technology in various fields, including smart logistics, smart cities and industrial Internet.
Chinese cities are adopting the 5G network to meet public demand. Guangzhou has built and opened 5,000 5G base stations by the end of June.
In early June, China granted 5G licenses for commercial use, marking the beginning of a new era in the country's telecommunications industry.
According to the China Academy of Information and Communications Technology, 5G technology is expected to create more than 8 million jobs by 2030.