China unveils guideline to establish nature reserve area mechanism
Share - WeChat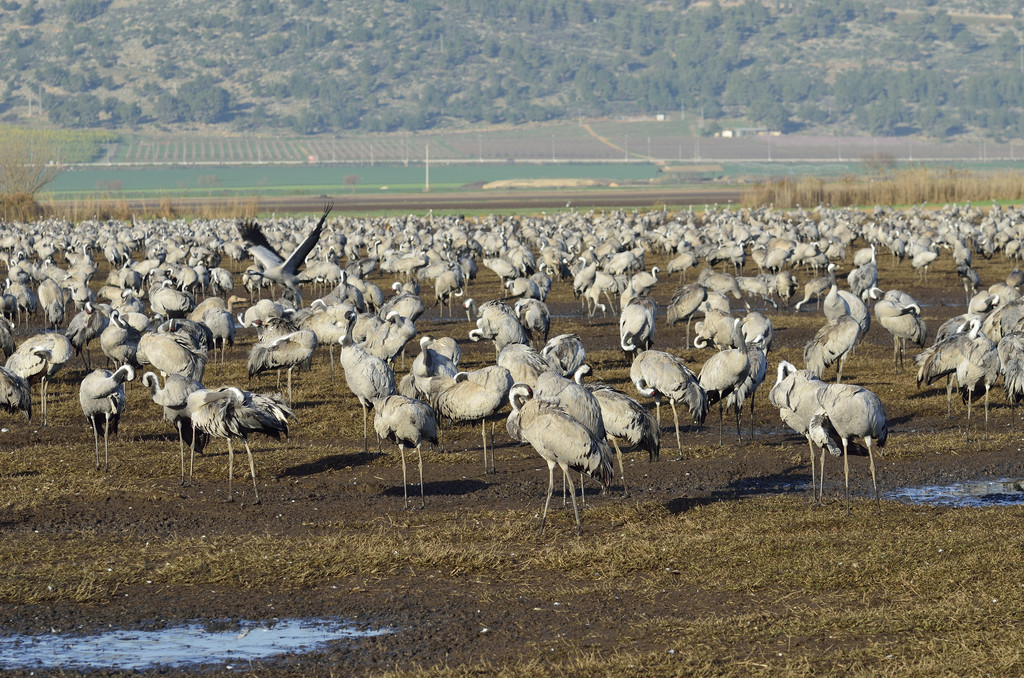 BEIJING -- China has unveiled a guideline to establish the mechanism of nature reserve areas with national parks as a major component, a move for the country to push forward sustainable development.
The guideline aims to provide systemic protection for natural ecosystems, relics, scenery and biodiversity, as well as safeguard the country's ecological security.
Under the new mechanism, one nature reserve area will receive uniform management from one administrative body, and classified management and control will be carried out with different restrictions on human activities.
The country put forward a phased plan to improve the protection of nature reserve areas, planning to reach world-leading management level and protection scale in this field by 2035, the guideline said.
China has established more than 11,800 nature reserve areas at different levels, with the protection area covering 18 percent and 4.6 percent of the country's land areas and territorial waters respectively.