Peking University dropout excelling in 2019 gaokao goes viral
Share - WeChat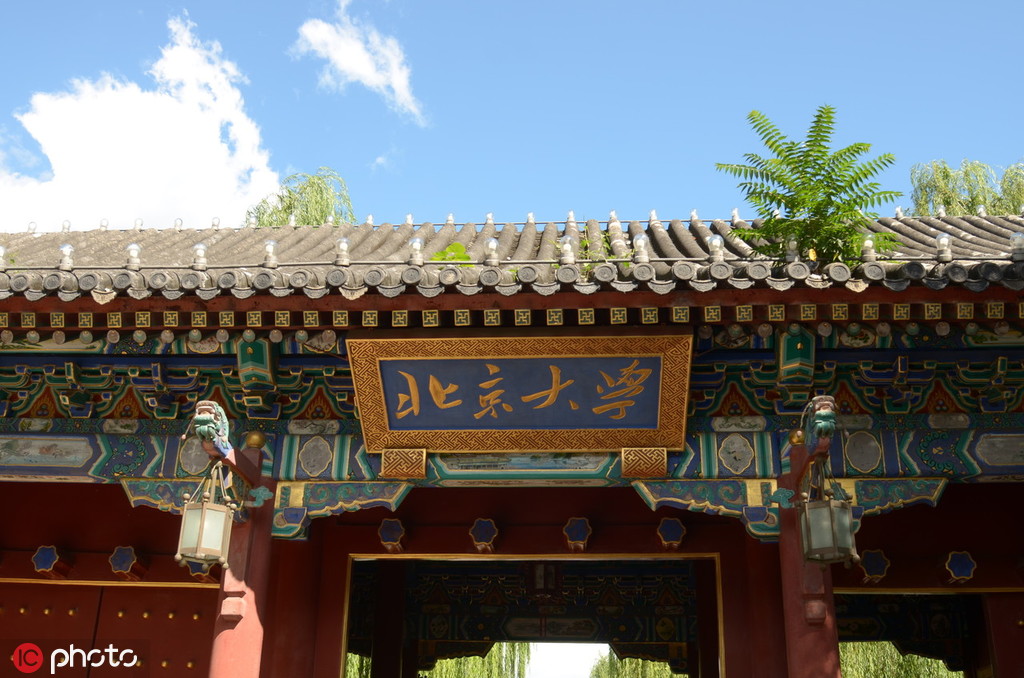 A dropout from the prestigious Peking University has beaten all other science students in his home province of Hubei in this year's gaokao, the national college entrance examination, with his story going viral online.
Chang Shujie, who scored 712 out of 750 points this year, was enrolled by Peking University in 2015 with a similarly staggering 690 points. In 2015 he ranked eighth in Hubei province.
As a junior student in the university, Chang was persuaded to drop out for failing too many subjects after excessively indulging in computer games, The Paper quoted sources as saying on Monday.
In an interview with The Paper, an official with the Peking University admissions office said on Monday that dropouts like Chang could apply to the university again, since they were forced to leave the university due to failing grades.
Another official from the university said every year there are students returning after being expelled.
Chang's case has sparked heated discussions online.
On Sina Weibo, China's Twitter-like social network, many people were amazed at his talents, while some wished he would study harder this time at university. A netizen even joked: "This is a student who Peking University could not get rid of." And another even suggested that, "this time, you should try majoring in electronic gaming."
Some netizens dug deeper and expressed appreciation for efforts by Chinese universities to maintain high quality by persuading failing students to quit, instead of operating in a mode where it's "hard to get enrolled, but easy to graduate". Some say Chang's action is a waste of precious university enrollment quotas.