Most anticipated movies at SIFF 2019
Share - WeChat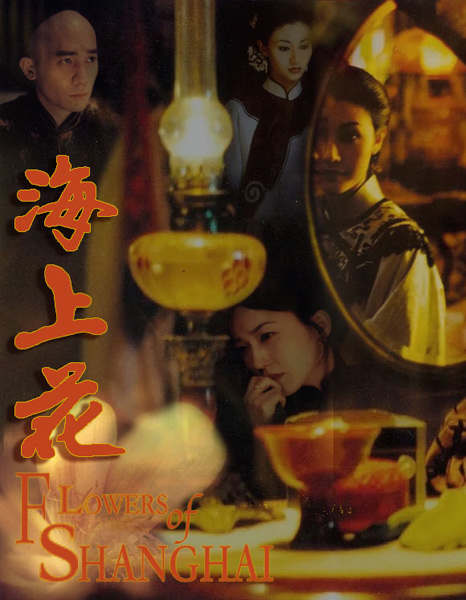 Flowers of Shanghai
Director: Hou Hsiao-hsien
Country: China
Release Date: Oct 5, 1998
Genre: Drama
Description: The film is about the lives of several "flowers" (courtesans) from the brothels of Shanghai in the late 19th century. The women are always longing to become concubines to their clients or to save enough money to redeem themselves. The world they live is full of manipulation and illusion. The newly released film is the result of an international collaboration on digital restoration technology which helps to showcase the charm and prosperity of Shanghai in the late Qing Dynasty (1644-1911).
The Farewell
Director: Lulu Wang
Country: United States
Release Date: Jan 25, 2019
Genre: Drama/comedy
Description: When a grandmother is diagnosed with cancer, the family decides to hide the truth from her and gather all the family members in the name of a wedding before her death. But family member Billi struggles with the family's decision, thinking that the grandmother has the right to know about her condition.